Welcome to Gadbrook Park
One of the most successful Business Parks in Cheshire
For more information on exactly how you as a business can benefit from the Gadbrook Park BID, download the welcome pack below!
Download Your Welcome Pack
View Interactive Map
UKSPF Business Support Programme
The UKSPF Business Support Programme is funded by the UK Government through the UK Shared Prosperity Fund, supported by Cheshire West and Chester Council and 4 delivery partners.
The programme aims to support Cheshire West and Chester businesses to increase productivity by creating the conditions for businesses to start-up, scale-up and innovate and building a stronger business base which supports the Council's sustainable and inclusive growth objectives. The UKSPF Business Support Programme is a mix of support activities, 121 guidance and grants for eligible businesses.
Watch this short video to learn more about the projects and meet our delivery partners.
Our aim is to provide your business and employees with the perfect location to develop and thrive.
Gadbrook Park is located near the bustling market town of Northwich and has excellent transport links. We provide some of the world's leading businesses with a safe and well-maintained space. Browse our website to learn more about how you will benefit from this excellent location.
Some of the world's top businesses are already part of our growing community. View our interactive map to find out more about our current occupiers.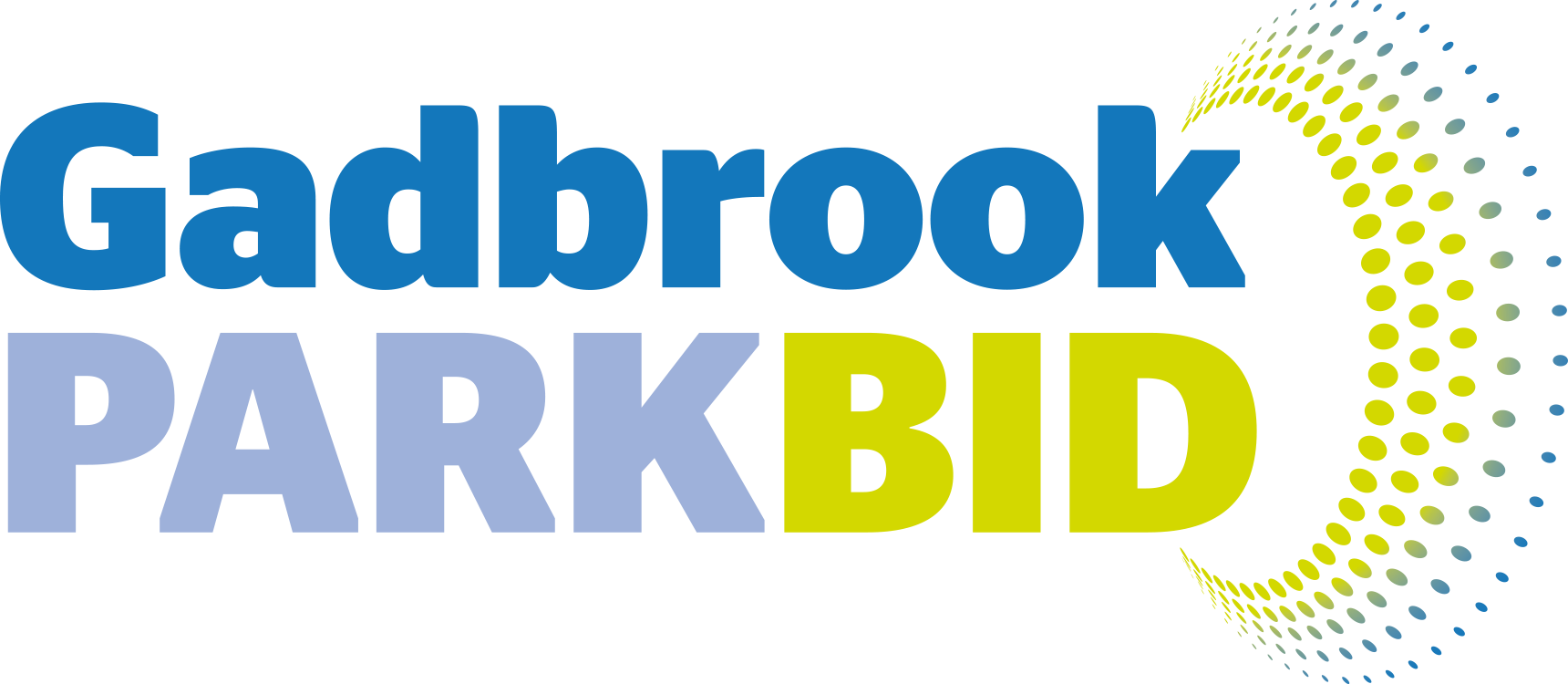 The aim of the Gadbrook Park BID is to ensure the business community continues to be a prosperous location. The BID focuses on a range of services, from constantly improving the image of the business park, to providing business support and inward investment services. To discover more about the positive work we do and how we operate, visit the About the BID page or download our welcome pack below.