About the Gadbrook Park BID
Groups of businesses are able to commission projects that lead to improvements in their local trading environment through a Business Improvement District (BID). An additional levy that's charged through the business rates system funds the BID.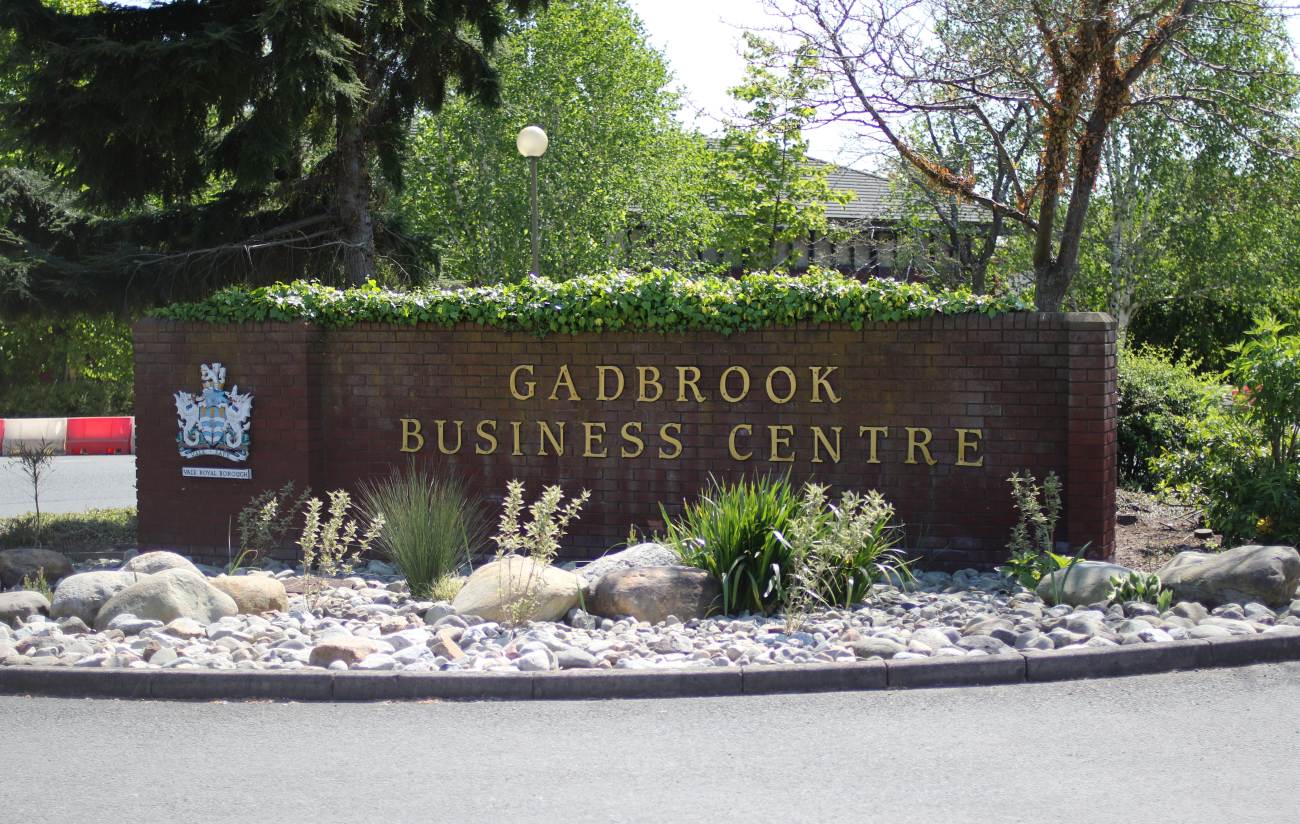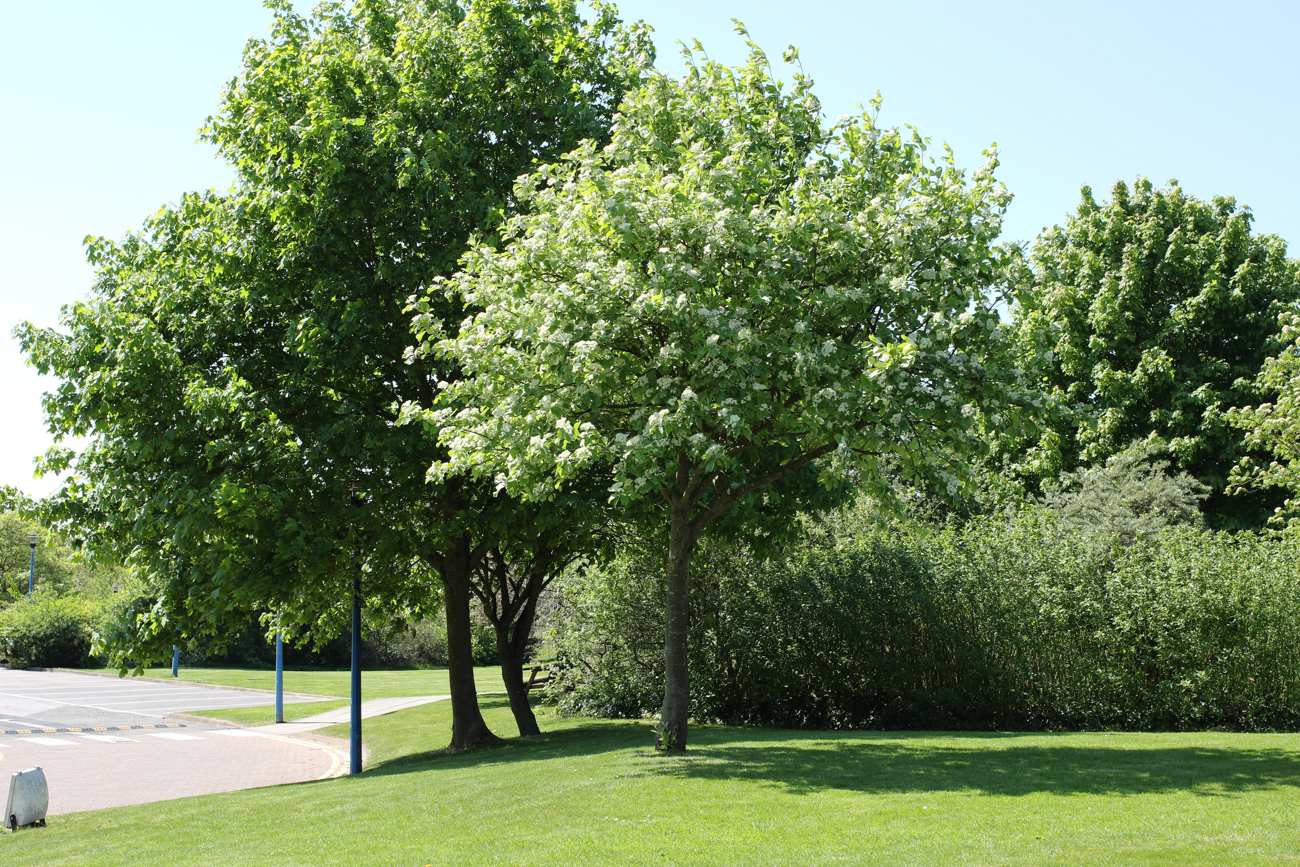 Background Information
The funds raised from the BID levy are held by Groundwork CLM (the accountable body for Gadbrook Park). They invest the funds into added value projects and services within the Business Park. The Gadbrook Park Business community directs and governs the commissioned projects and services. Also, any services that are a statutory provision of the public sector won't be supported by the BID funds.
A formal ballot needs to take place for a BID to become established. More than 50% of those voting in the ballot have to approve the BID proposal. Additionally, the companies must represent at least 50% of the rate-able value of the businesses that have voted. All of the eligible companies within the BID area are responsible for payment of a BID levy once it's established.
The first Gadbrook Park BID was approved in 2009, with subsequent second and third BIDs approved in 2014 and 2019 respectively. During this time, the BID has successfully delivered a range of improvement projects for Gadbrook Park. The projects have included: upgrading the image of Gadbrook Park, reducing crime in the area, tackling access and egress issues and providing a range of business support and inward investment services.
More than 175 BIDs have been approved by companies across the UK since BIDs were introduced in 2004.
Gadbrook Park BID Projects
Gadbrook Park BID Projects are divided into 3 themes detailed within the Gadbrook Park BID3 Proposal document:
Theme One - Safe and Secure
Dedicated Gadbrook Park CCTV and ANPR System.
Traffic Calming Measures – Installation of illuminating traffic calming signage to support enforcement of the 30mph speed limit.
Gadbrook Park Security Patrol Unit
Delivering security patrol services throughout Gadbrook Park and the Gadbrook Business Centre
Keyholding service
These enhanced services have reduced incidents of anti-social behaviour, levels of crime and break-ins and provided a safe and secure environment for companies to prosper.
Business park wide procurement of this service has driven down the cost of security guard services by nearly 20%
Theme Two - A Connected and Supported Business Park
Business Park Management Service
Training Courses
Business Networking Events
Digital Presence for Gadbrook Park
Developing Links with local education establishments and partner organisations
Employee incentive schemes
Theme Three - A Greener, Cleaner and Sustainable Trading Environment
Image enhancements
Grounds maintenance service
Floral displays
Litter picking service
Regular image audits
Encouraging Sustainable Transport Options
Working with employers to develop parking solutions and improved enforcement of traffic management measures
The Gadbrook Park BID Executive Board
The 9 members on our Executive Board comprise of a Chair, a Deputy Chair and a Treasurer.  The Gadbrook Park BID group elects volunteers for the Board at the Annual General Meeting. Each company can elect one person to the Executive Board. However, if a member is unable to attend a meeting he/she can choose a representative to attend and vote in their place. Executive Board members can remove any Elected Members with a majority vote.
The Executive Board has the power to fill any casual vacancies that occur in the board with members of the Partnership. However, any such co-opted member must stand down at the AGM.
We meet at least four times per year and hold an Annual General Meeting.
Gadbrook Park Executive Board Members
Mike Roberts (Chair) – Roberts Bakery
Mike Bracegirdle (Vice Chair) – Butcher & Barlow
Fran Johnson (Treasurer) – WR Partners
Dave brooks – Turnkey Instruments Ltd
Gareth Rigby – Weaver Vale Housing Trust
Chris McLaughlin – MIS Active Management Systems