The Perfect Location for your Business
Gadbrook Park is one of the most established business communities in West Cheshire. It's located on the outskirts of Northwich and operates as a premier location to conduct business in the North West.  Our occupants all benefit from the peaceful surroundings of the Cheshire countryside, excellent transport links and the range of amenities and benefits that Northwich and the Park offers. The park continues to go from strength to strength due to the brilliant work completed by the Gadbrook Park BID.
No listing categories found.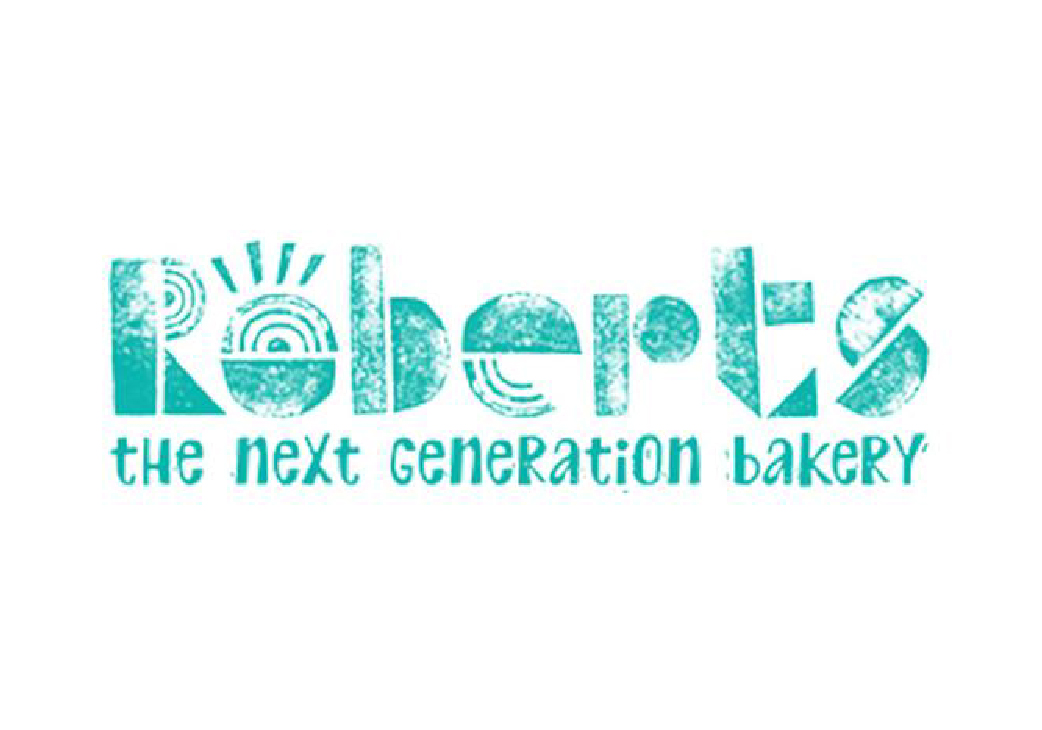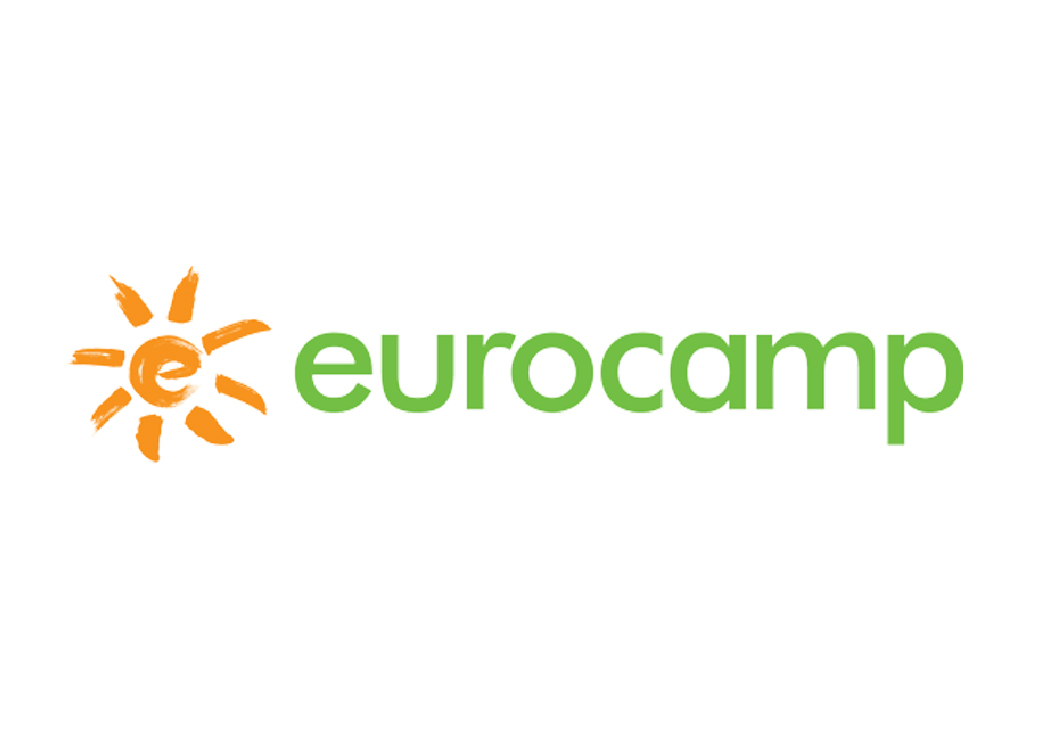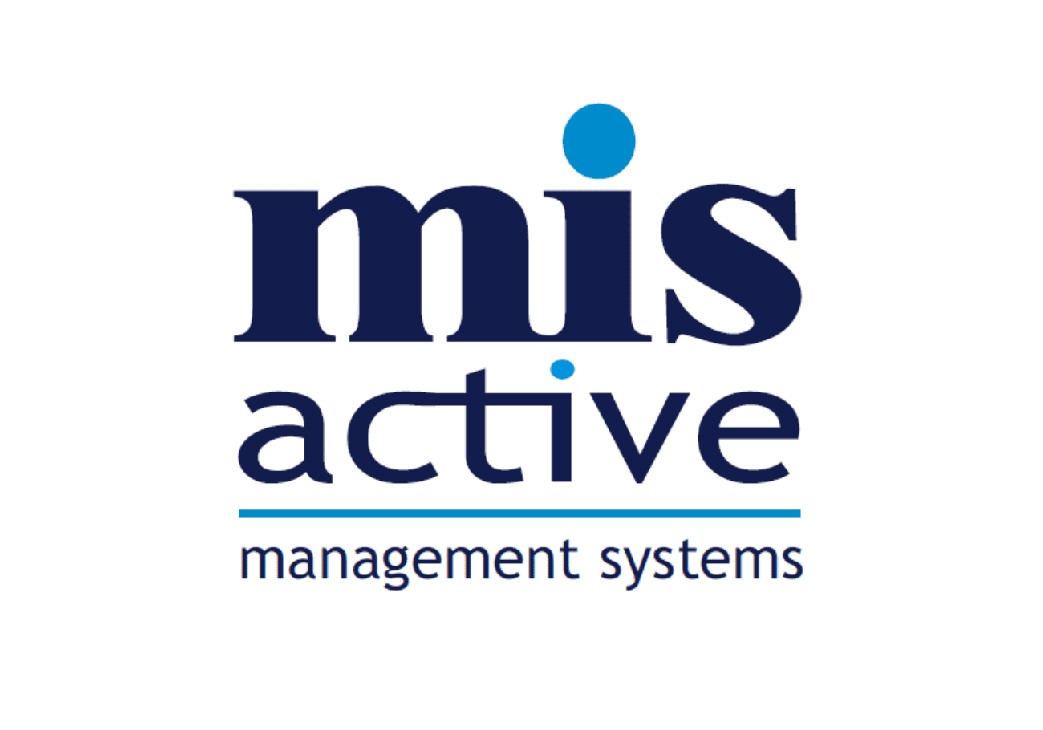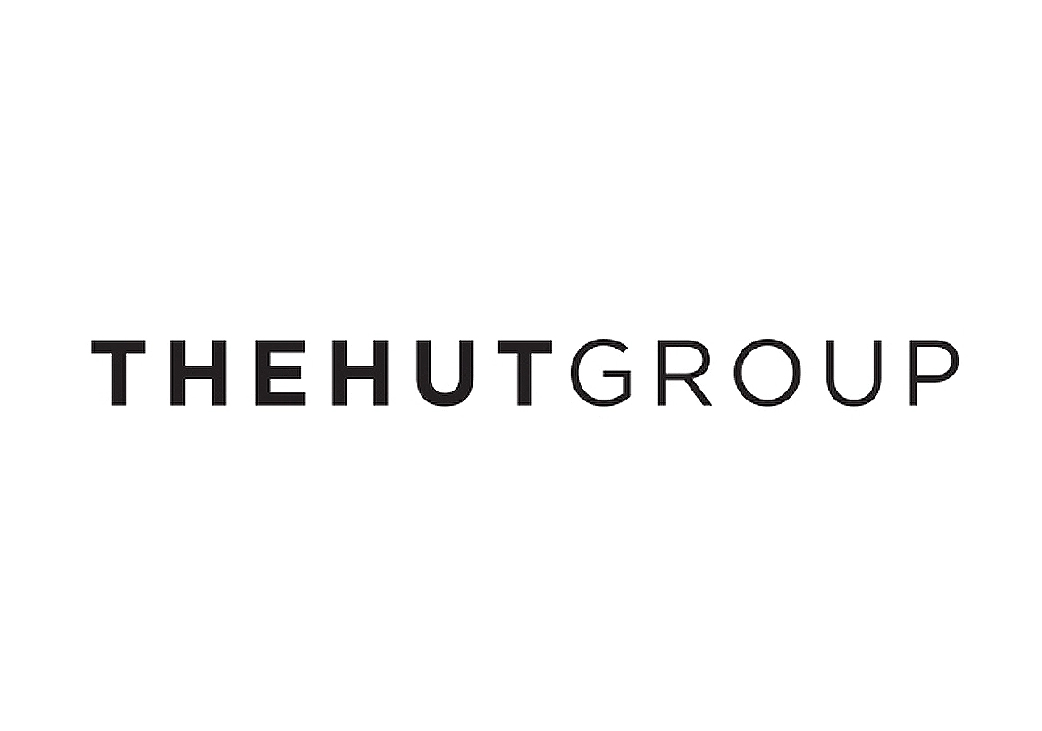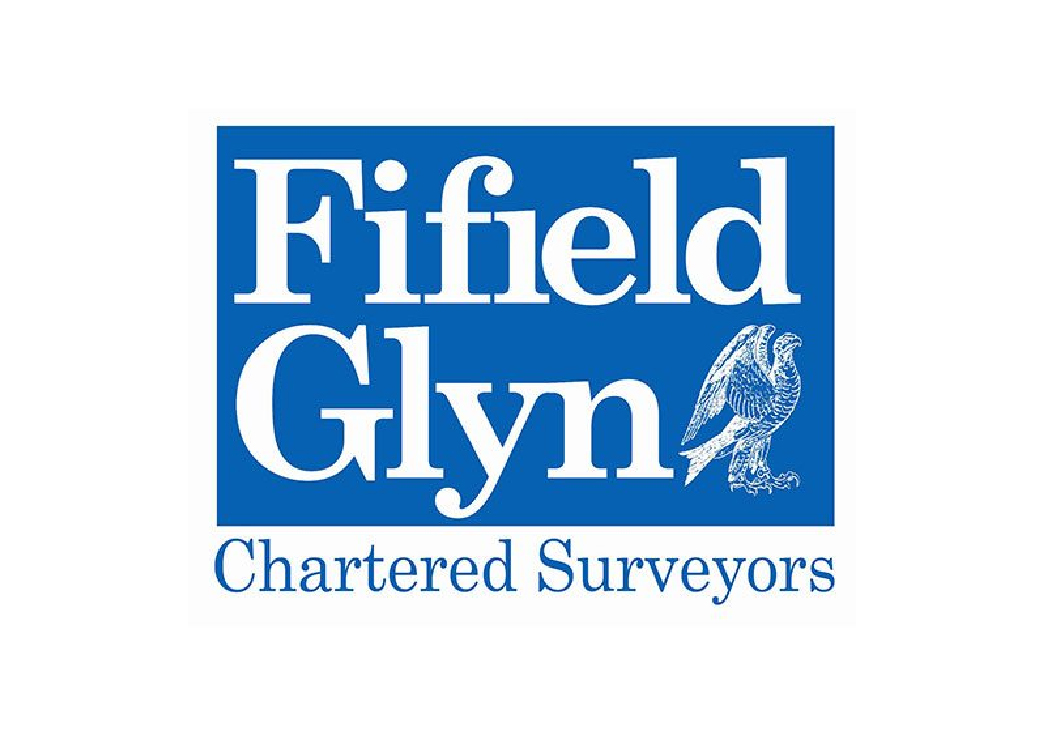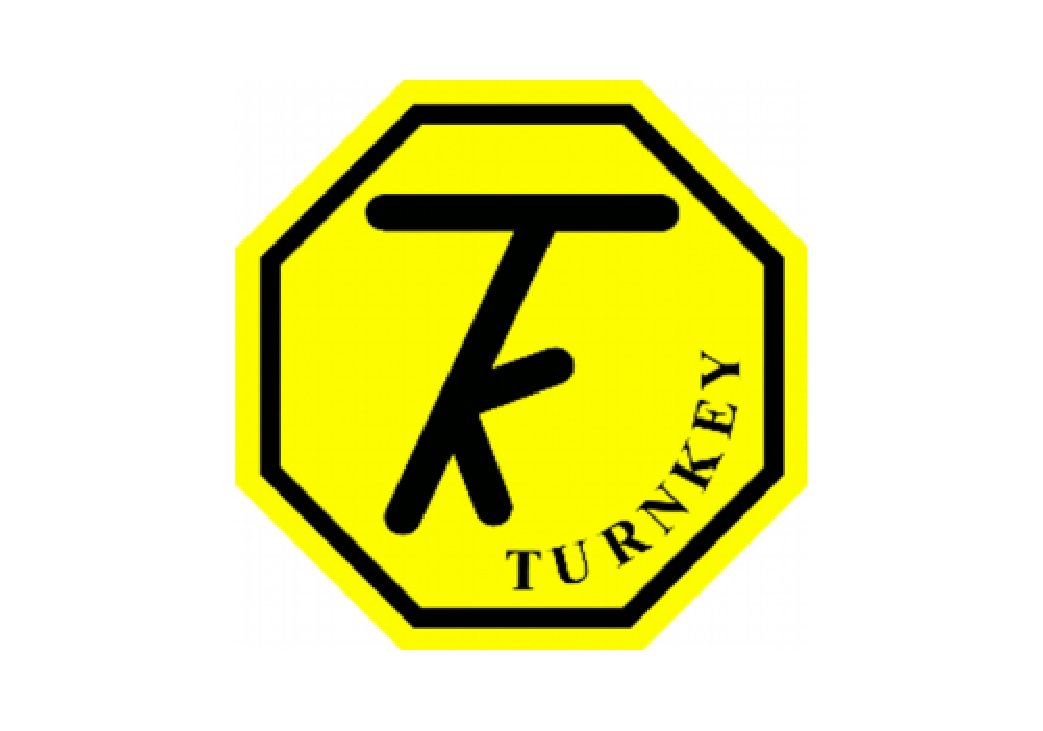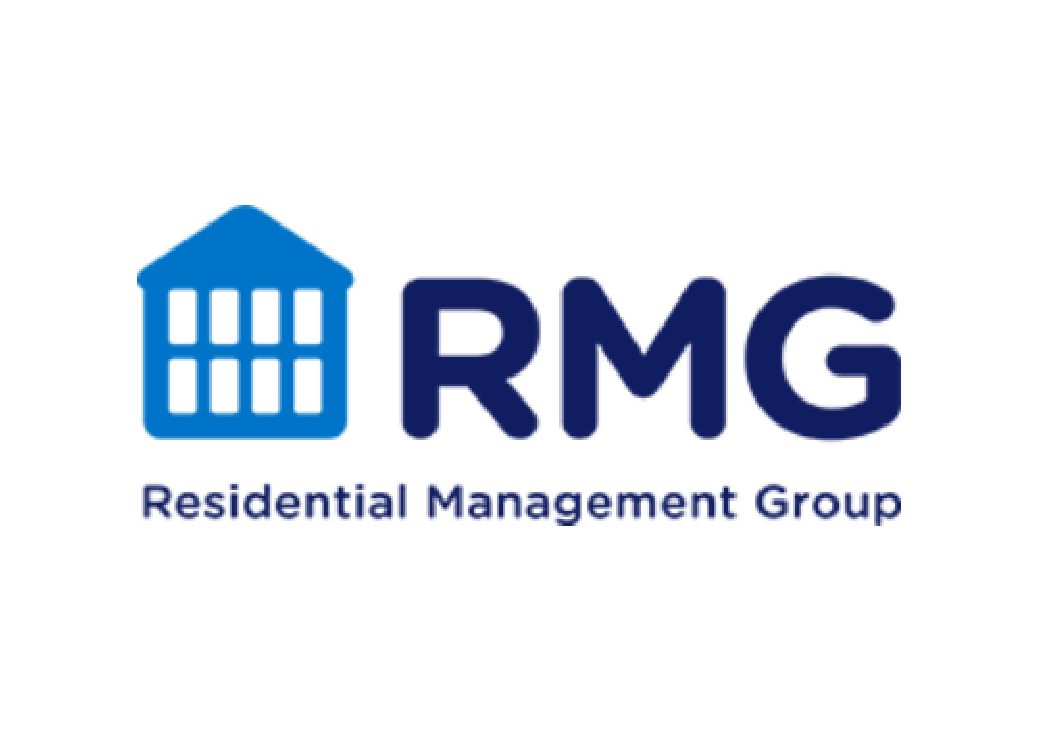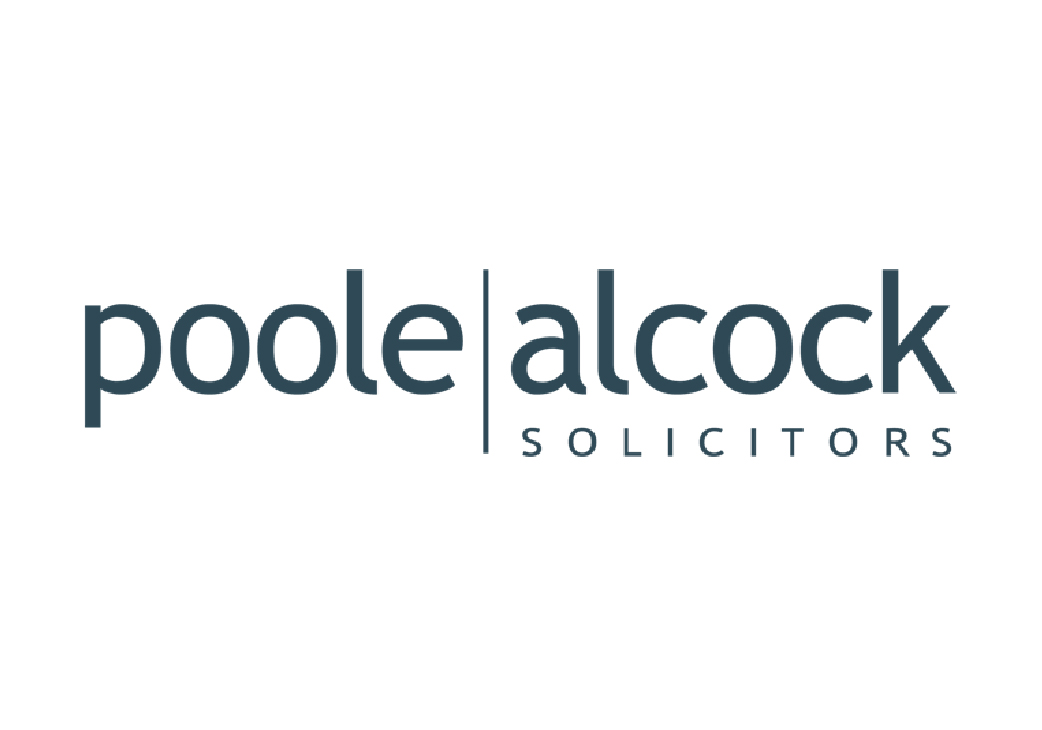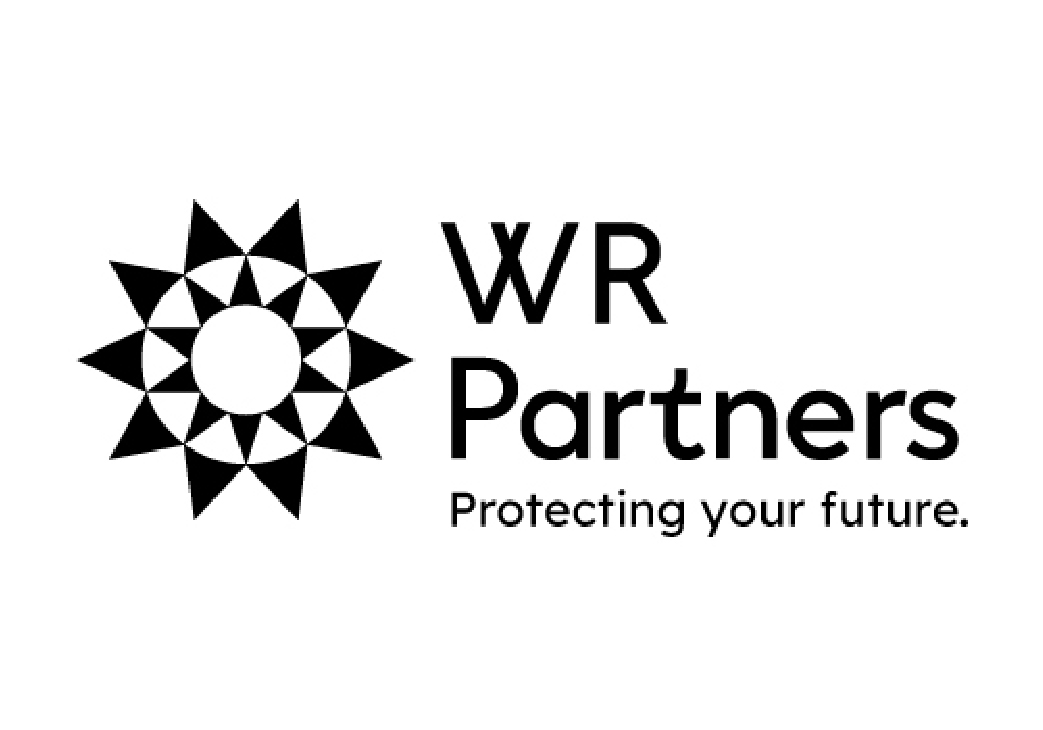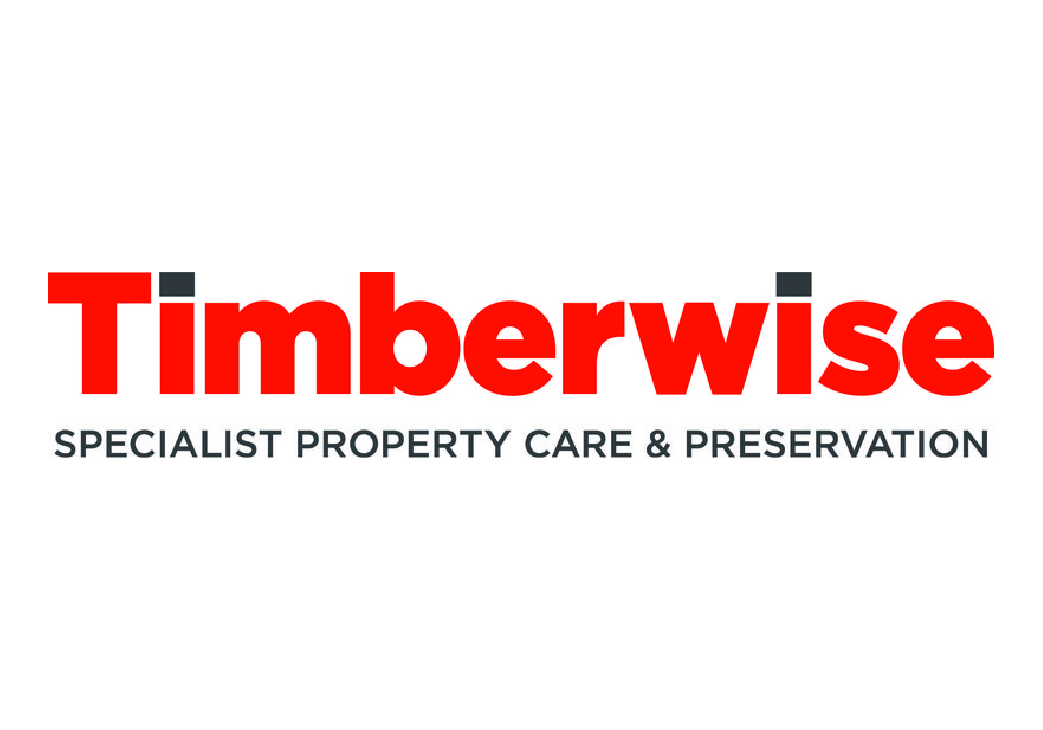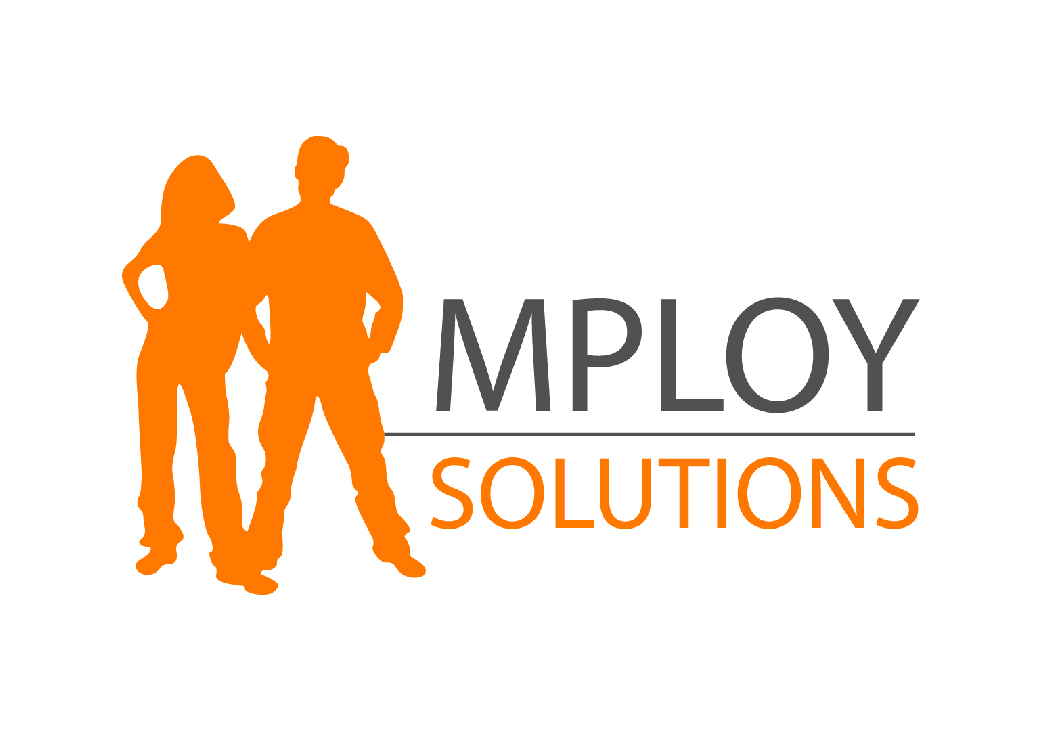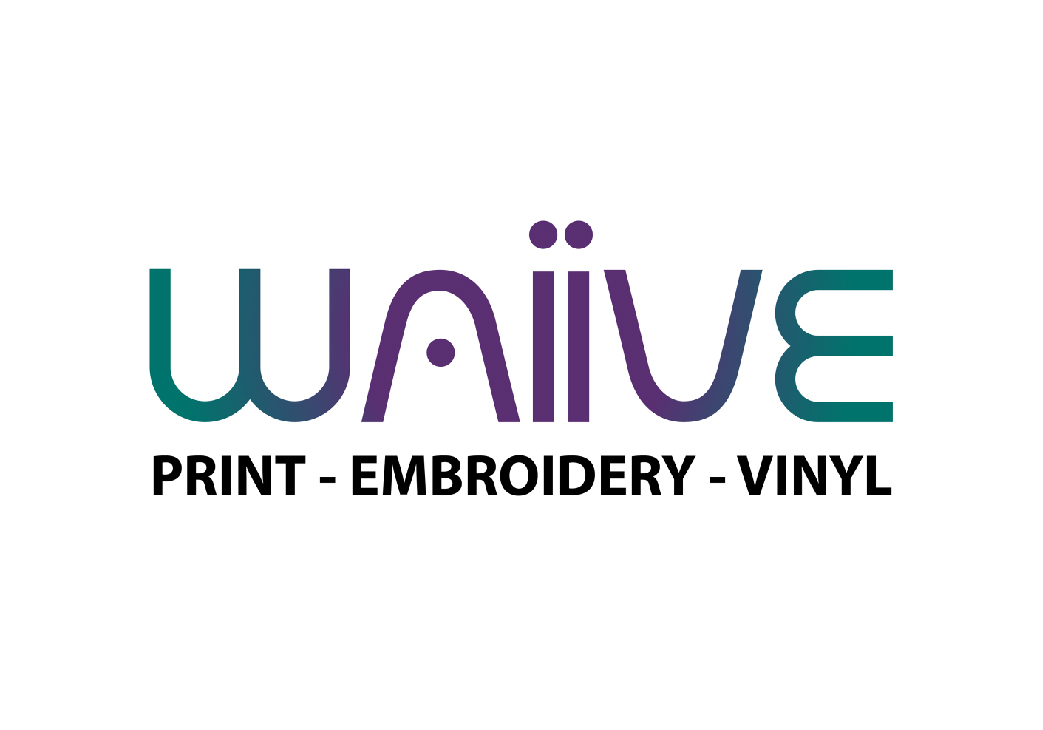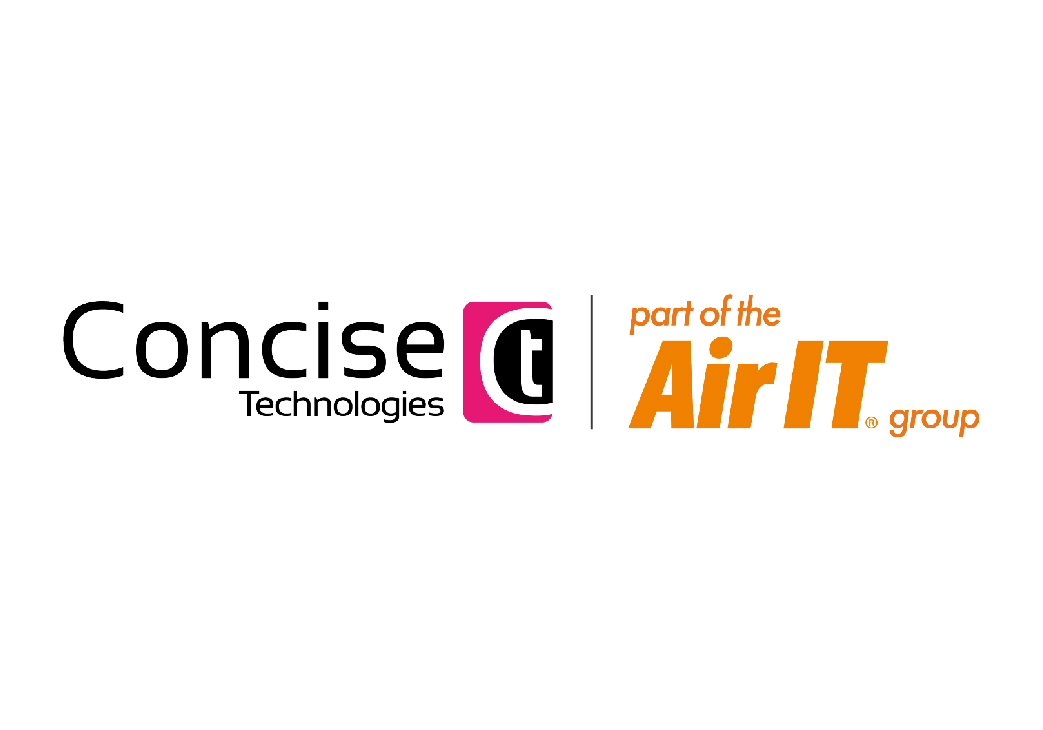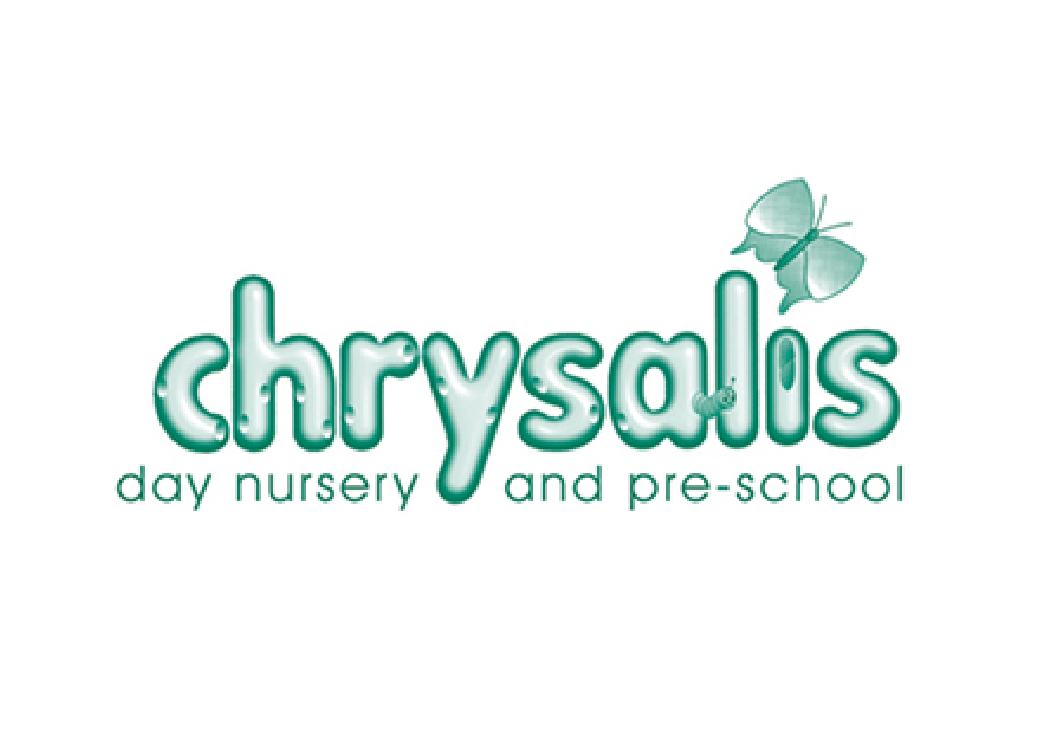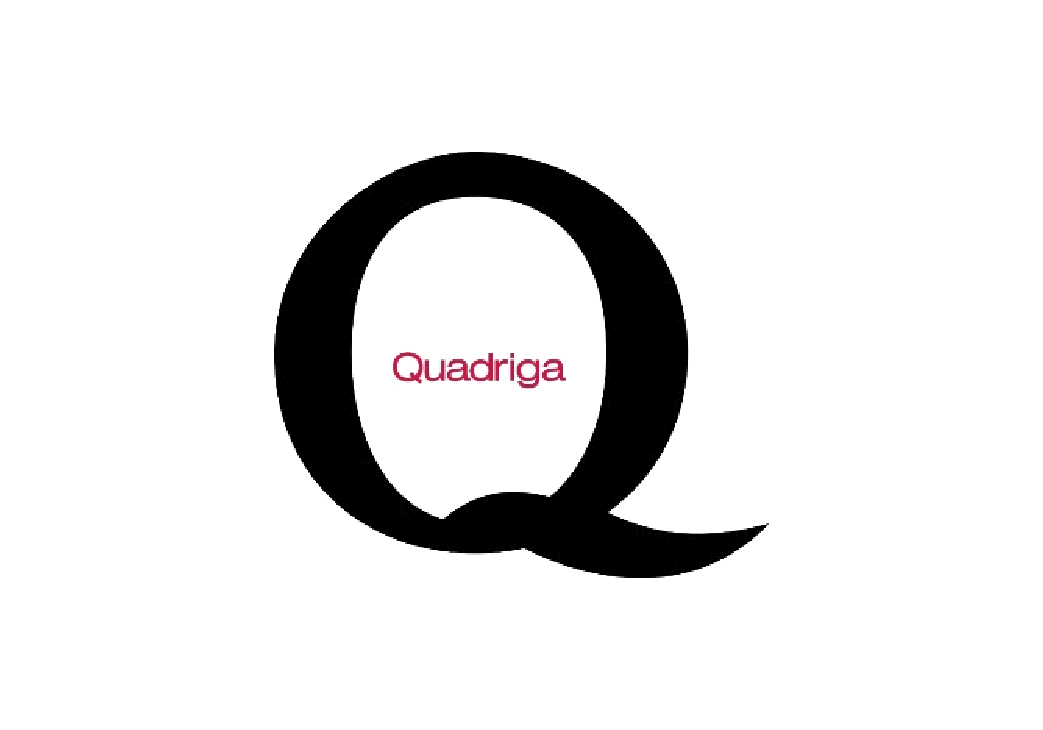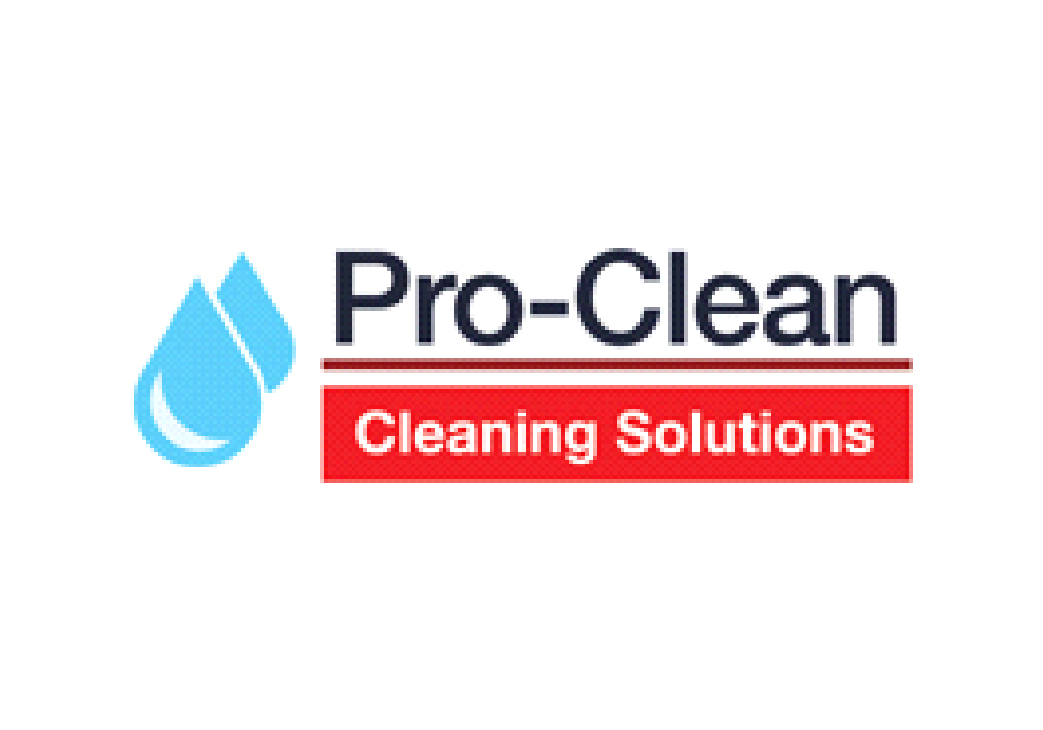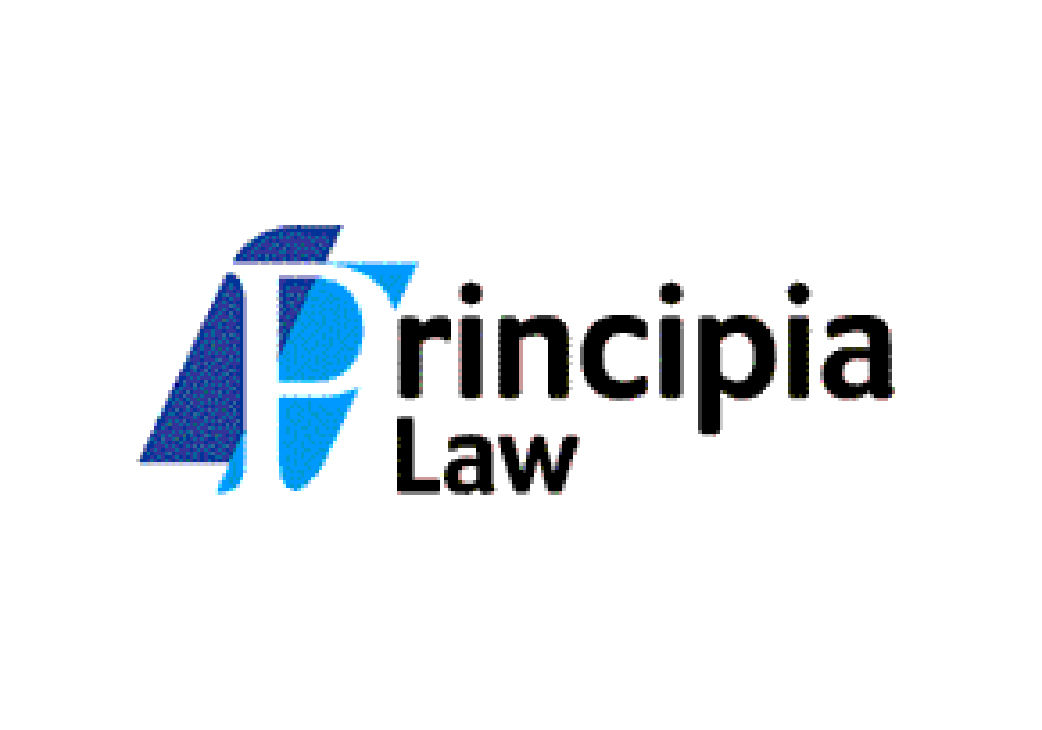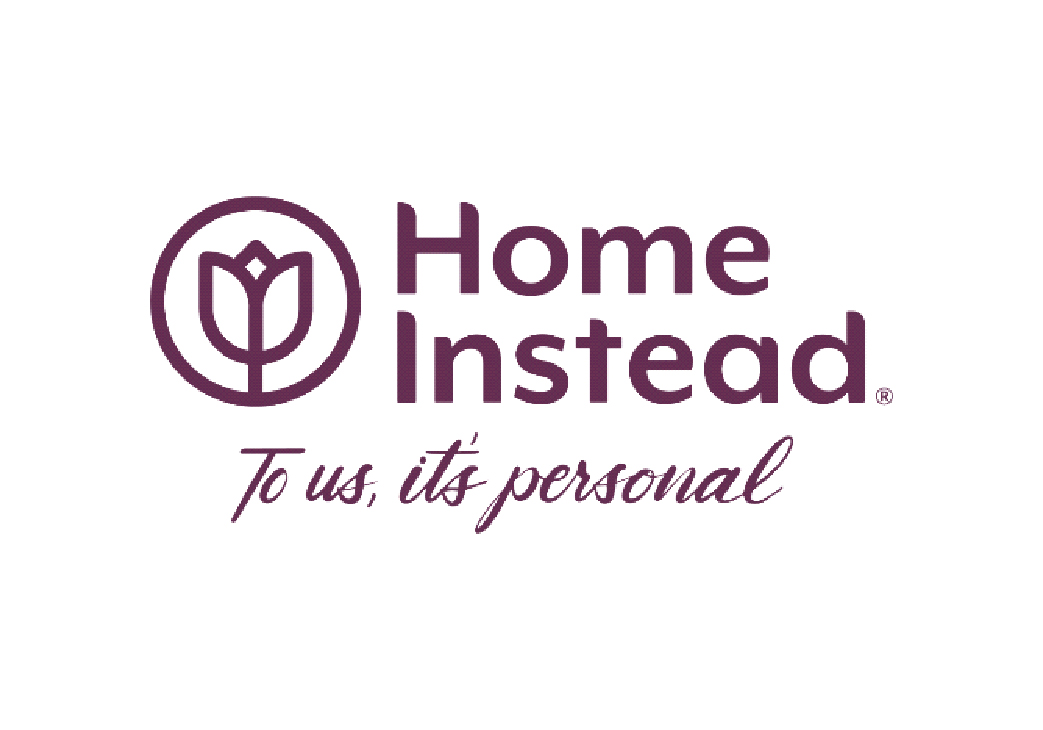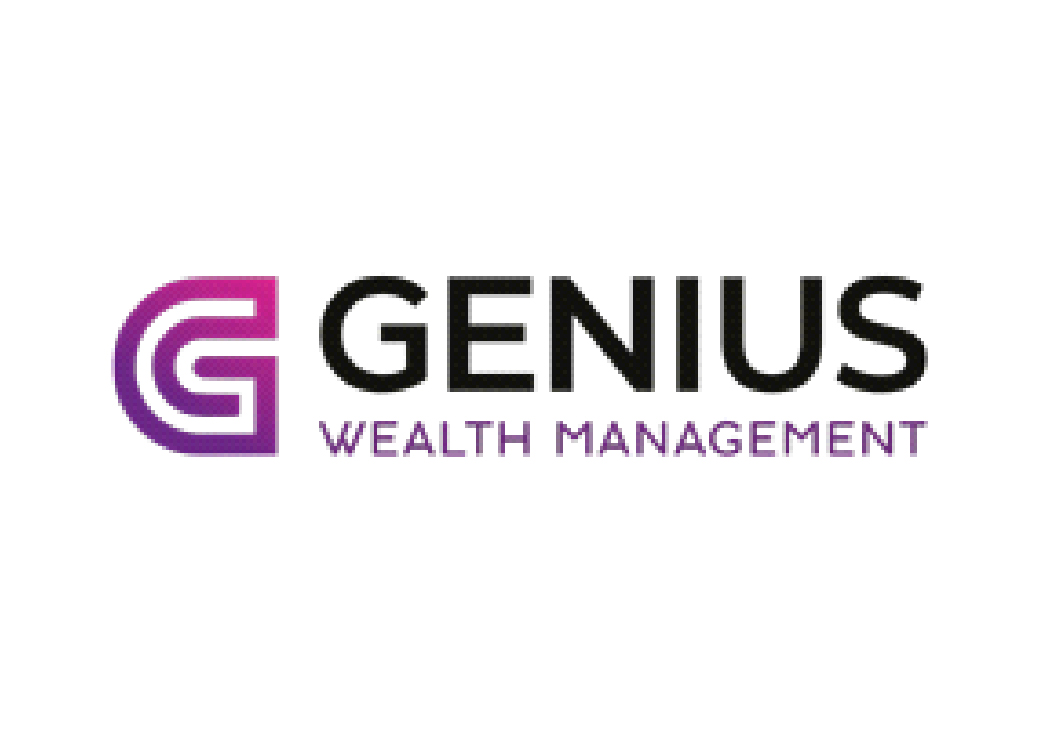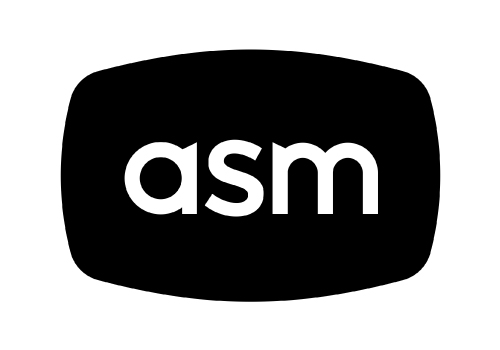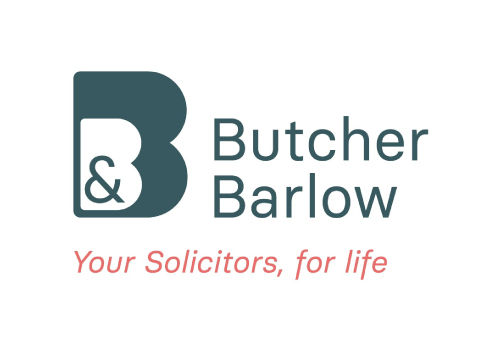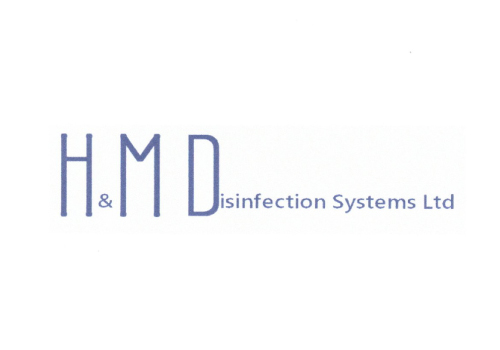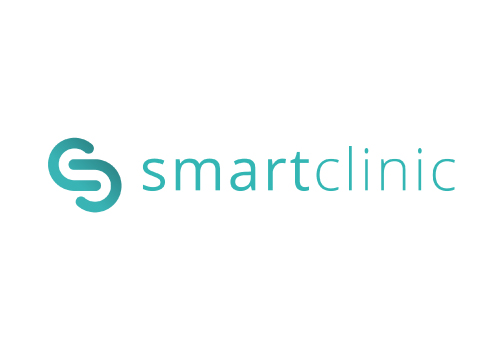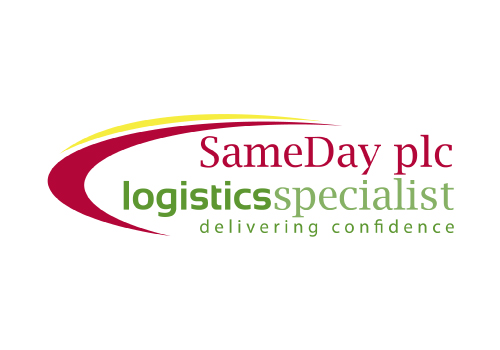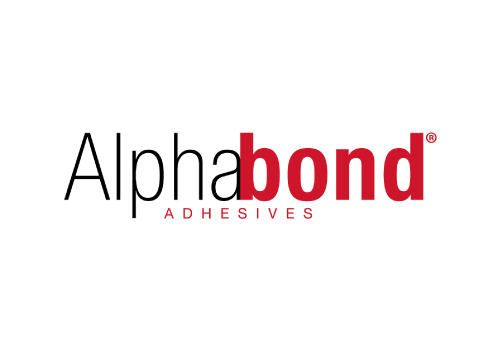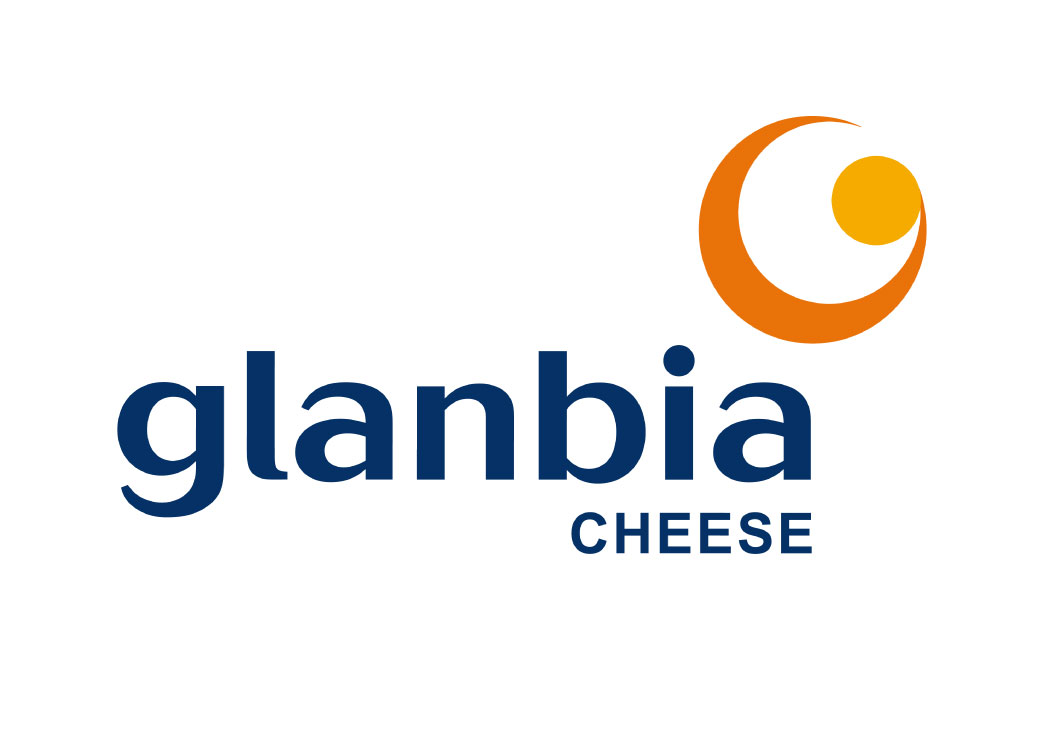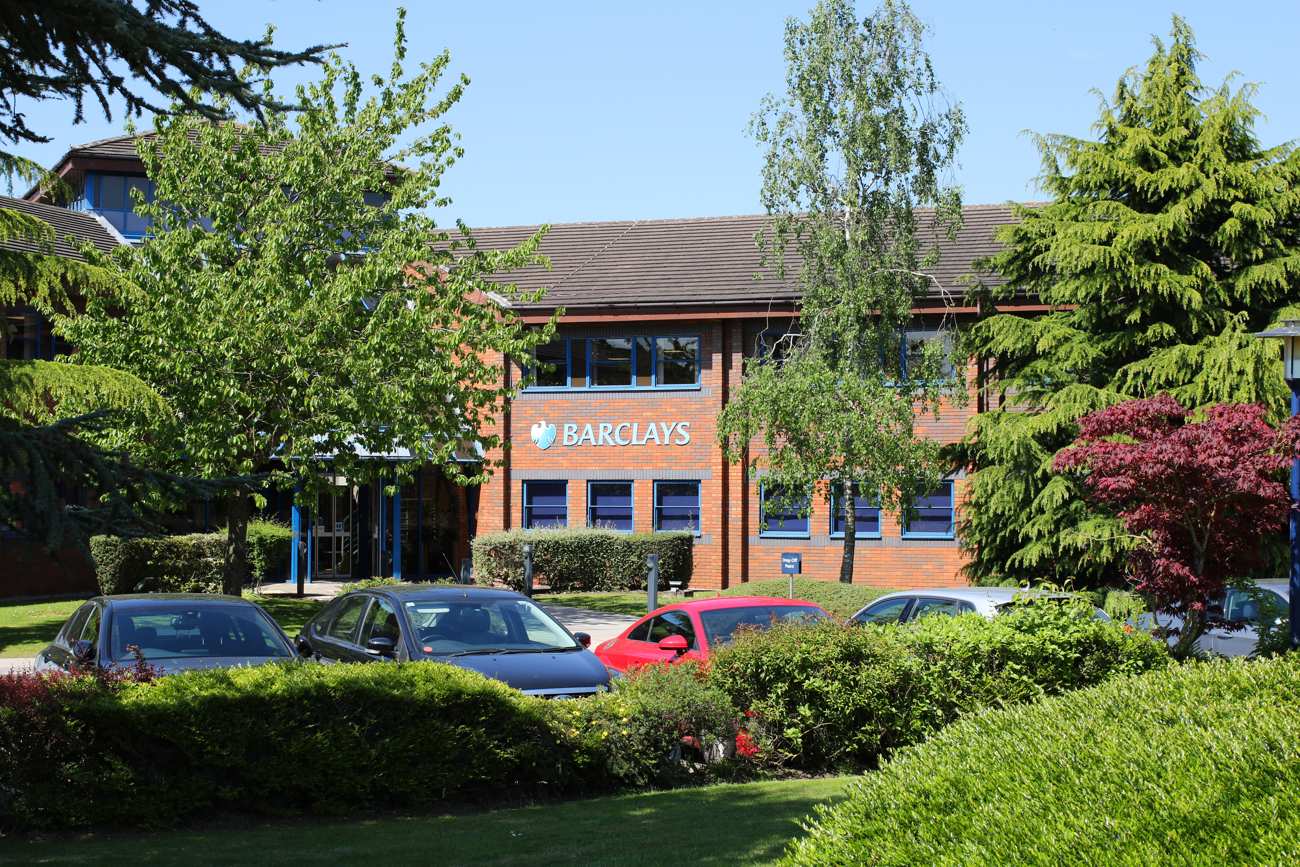 Gadbrook Park has developed an excellent reputation as a place to work and trade in, by both employees and businesses.
Businesses benefit from a range of uses including offices, research and development, finance, distribution and production. Scenic settings and well maintained surroundings have replaced the stress of city centre working. The Park has grown rapidly since its development in 1984 and provides office space for some of the world's biggest businesses.