Amenities & Employee Benefits
Gadbrook Park has a fantastic range of amenities and benefits for employees and visitors to enjoy all year round. Enjoy food and drink at Caffe Arabica and make use of the employee discount at Memorial Court Brio Leisure Centre and Go Ape. Additionally, you can benefit from the services provided by the excellent Chrysalis Day Nursery.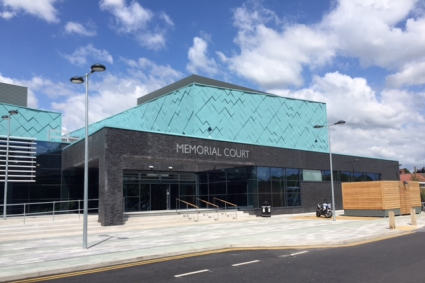 More Information
The Leisure Centre offers their Brio Corporate Membership package at a discounted rate of 20% for employees, business owners and family members of any Gadbrook Park business.  Brio Leisure Centre provides this benefit in partnership with the Gadbrook Park BID.
Come and take advantage of the many incredible features the new complex has to offer. The venue boasts a 95 station gym, a fully functional training area, 2 swimming pools, jacuzzi, stream room, and sauna. You can also participate in a whole range of fitness classes.
Pop into your local Brio Leisure facility and let the staff know that you want to participate in the scheme. After that, simply provide them with your name and company. However, don't forget to take proof of where you work with you when you sign up. All you need is a pay-slip or ID badge – it couldn't be easier!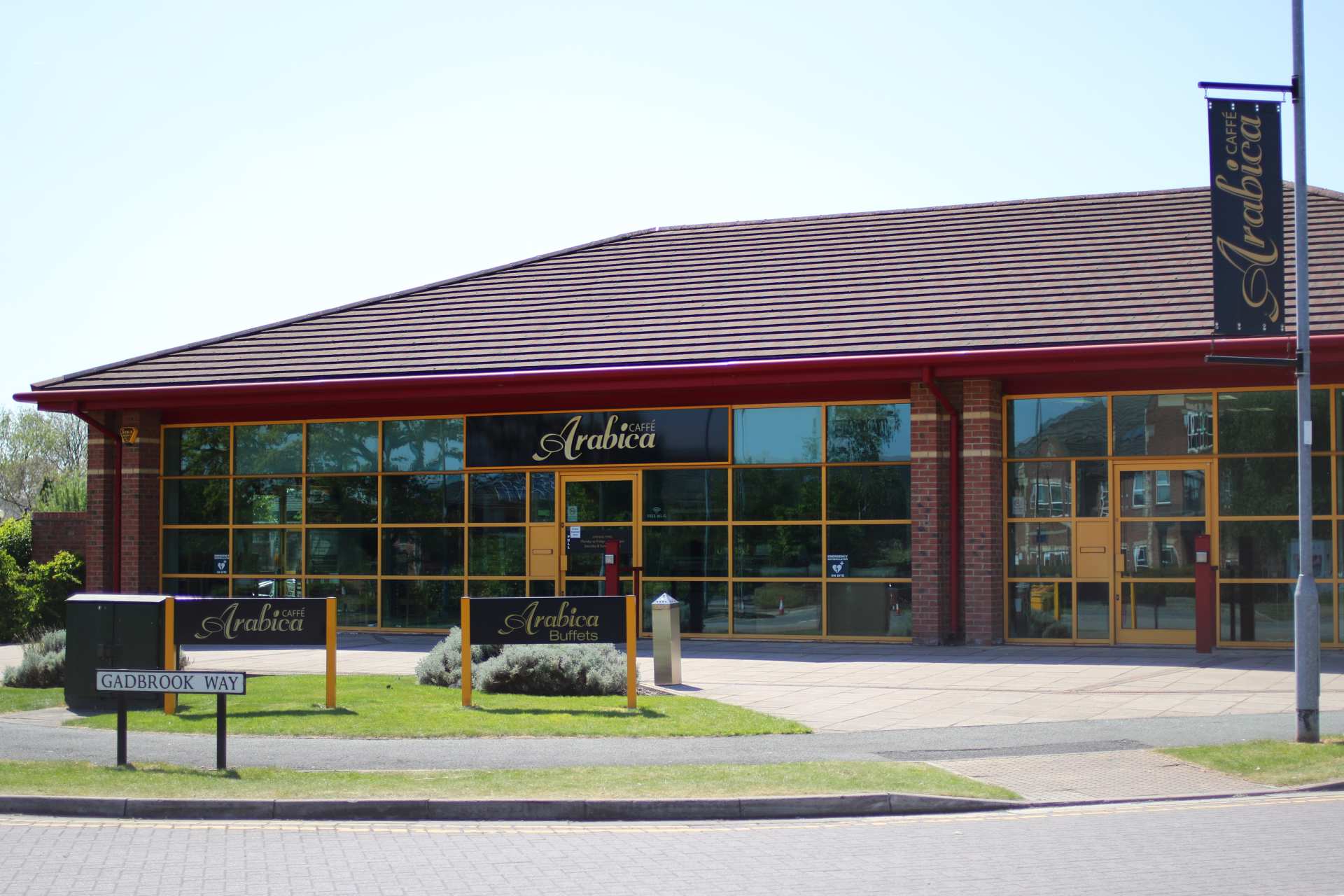 More Information
Caffe Arabica has been serving Gadbrook Park for over 16 years. During this time, it has built a reputation for quality food and beverages and excellent customer service.  Also, it benefits from eat in facilities for 60+ people and delivery services for breakfast and lunch. With all they have to offer, we're sure you'll find something great to eat!  The cafe also provides catering for corporate lunch meetings through Arabica Buffets.  To find out more, check out their Twitter @arabicacaffe for their daily specials.
Available for takeaway collection service please call 01606 354444.
Open 8am till 2pm Monday to Friday
Contact details
Caffe  01606 354444 / [email protected]
Buffets 0844 7791188 / [email protected]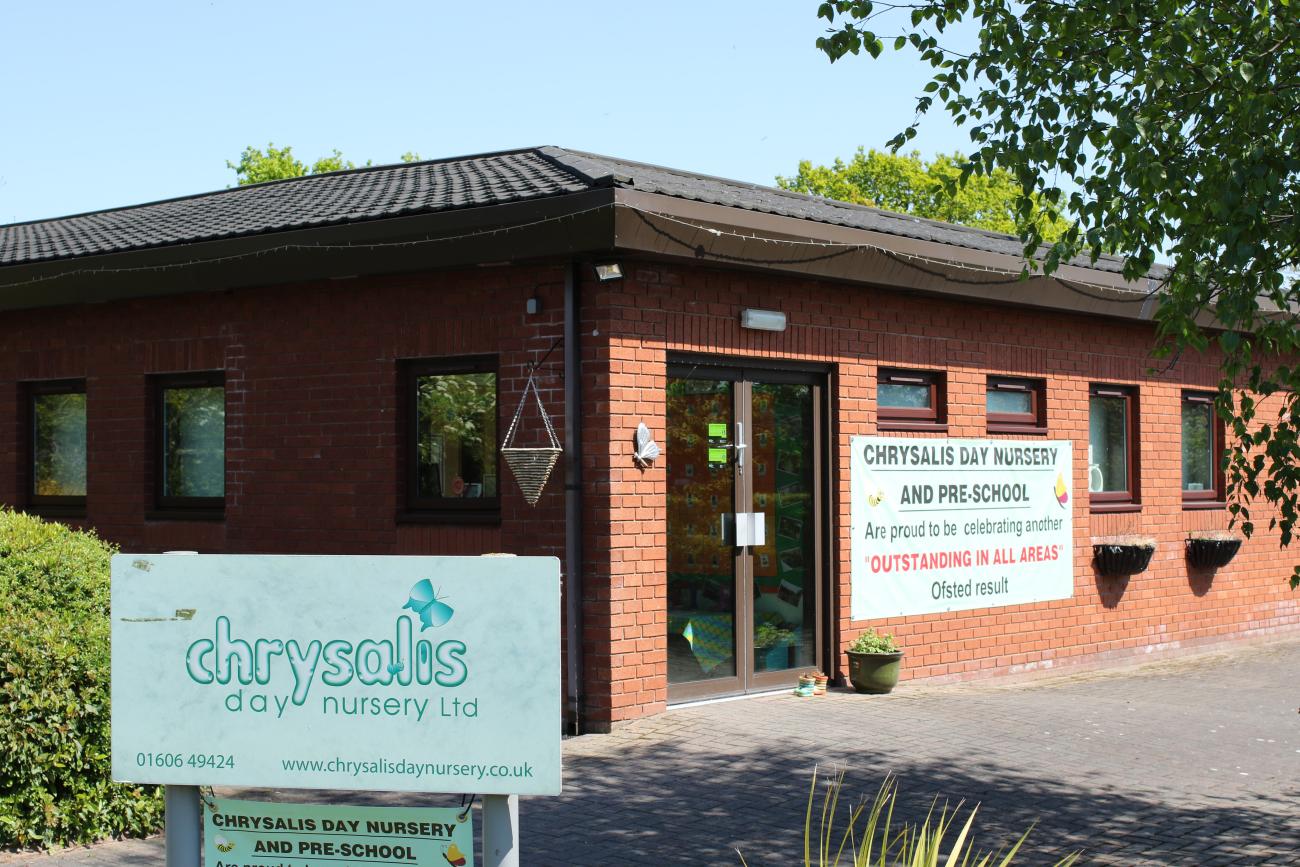 More Information
Gadbrook Business Centre, Rudheath, Northwich, Cheshire CW9 7TN.
Tel: 01606 49424
Up to 100 children benefit from excellent indoor and outdoor facilities.  Ofsted graded the nursery Outstanding In All Areas when it was inspected in August 2016. The building is a single storey purpose built nursery and is conveniently situated on the outskirts of Northwich at Gadbrook Business Park. The nursery has good links to the M6 and neighbouring cities and is very convenient for parents working around Northwich.
Chrysalis Day Nursery provides the highest quality child-centred holistic care for your child in a secure, welcoming and inclusive environment. They also support and challenge children to reach their potential, by helping them make the best progress they can.
What We Provide For You
We understand the anxiety choosing a nursery for your child can bring, especially as you might be leaving your child in someone else's care and education for the first time. Consequently, we work closely with families and actively encourage parents to become involved with their child's learning.
The staff provide the highest standard of care and education, from staff support child-initiated play to spontaneous play. We know the children's needs and are therefore able to challenge and encourage them to be inquisitive and make outstanding progress. Chrysalis is a unique environment in which children are actively encouraged to explore, learn, communicate and interact with others.
There are extensive enclosed separate gardens for each area where the children can play in absolute safety. 'Outside' play is an essential part of the day at Chrysalis – it is only bad weather that keeps us indoors! The children help to garden and plant bulbs, seeds, and herbs according to the seasons.
Chrysalis offers a homely and caring environment where your child can truly 'Learn Through Play'. We seek to employ the very best staff from the local area and we pride ourselves on our staff retention. We have over 300 years of service at Chrysalis between our staff and the experience and quality of our team really shines through. Most importantly, they are totally dedicated to their job.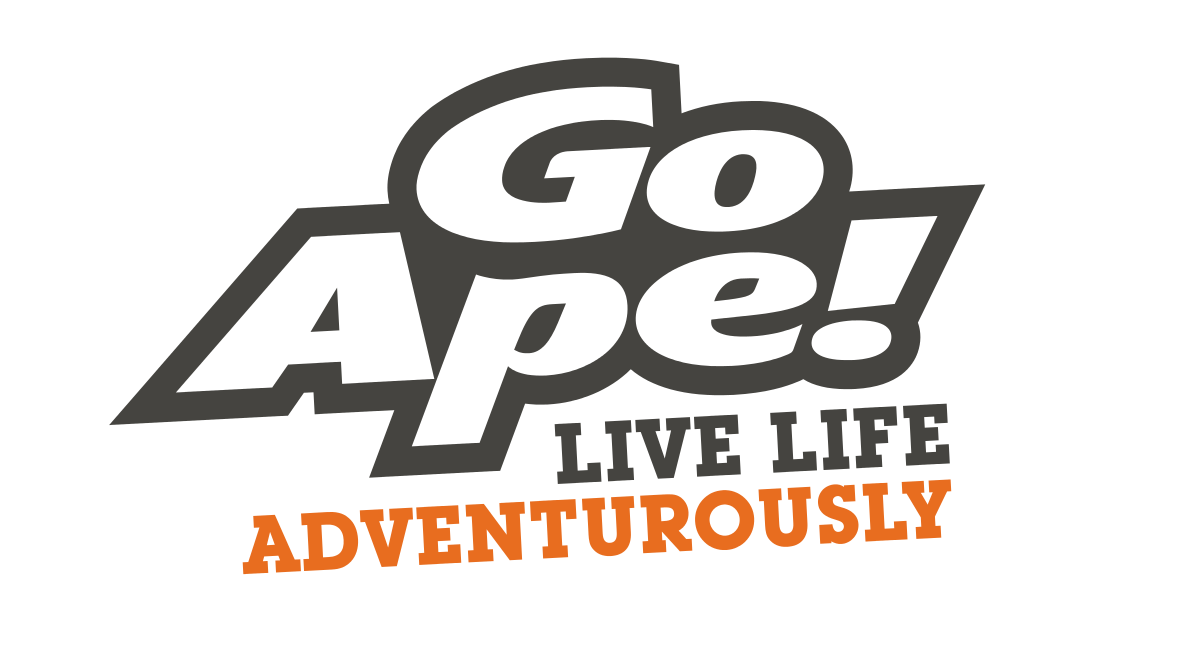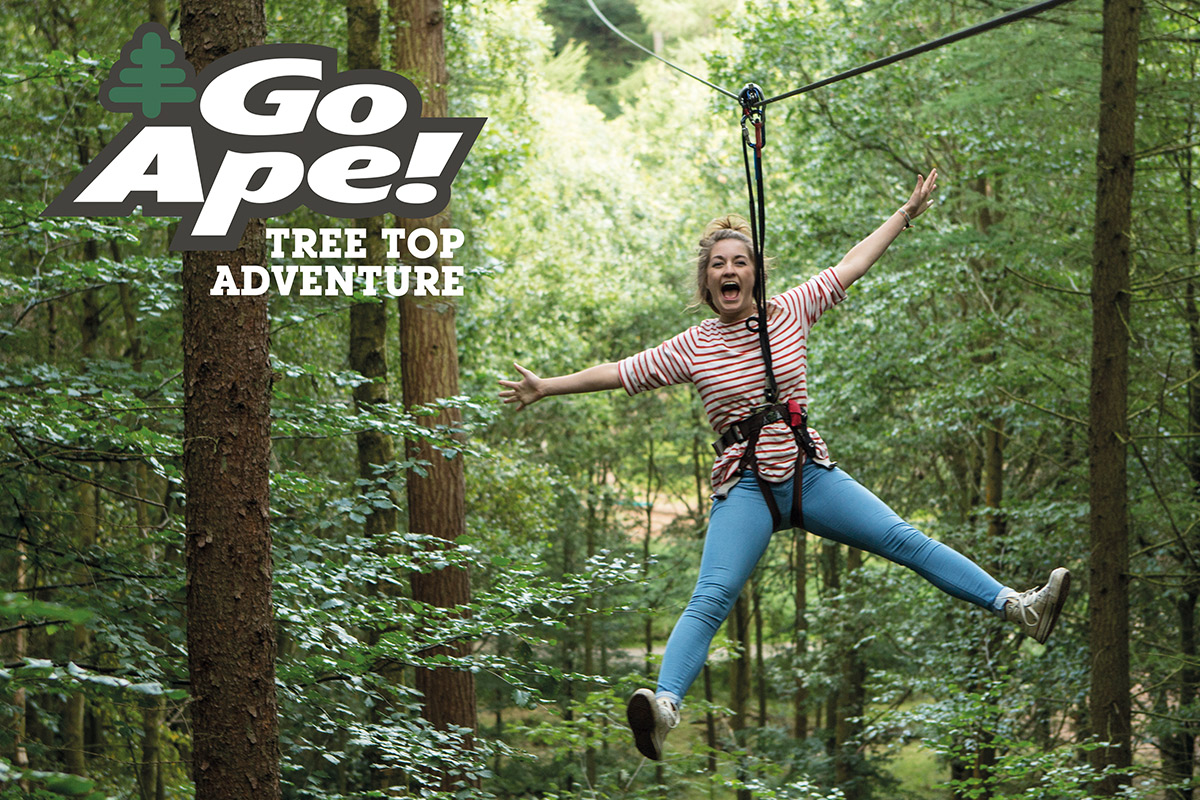 More Information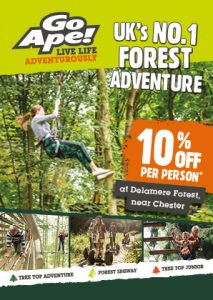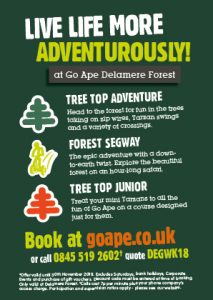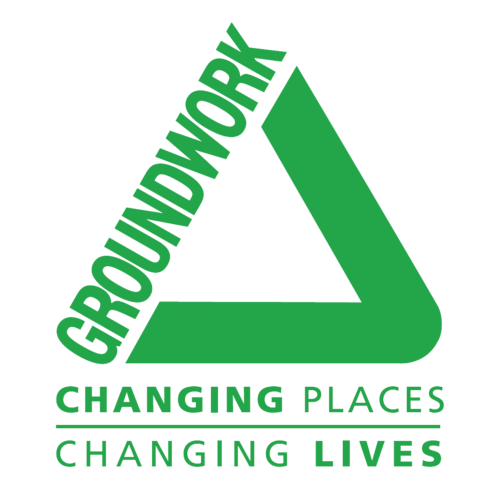 More Information
We help you deal with those typical legal, tax, employment and compliance issues that every business faces. With us on your side, your motivations, plans and targets will never take second place to business obligations and concerns.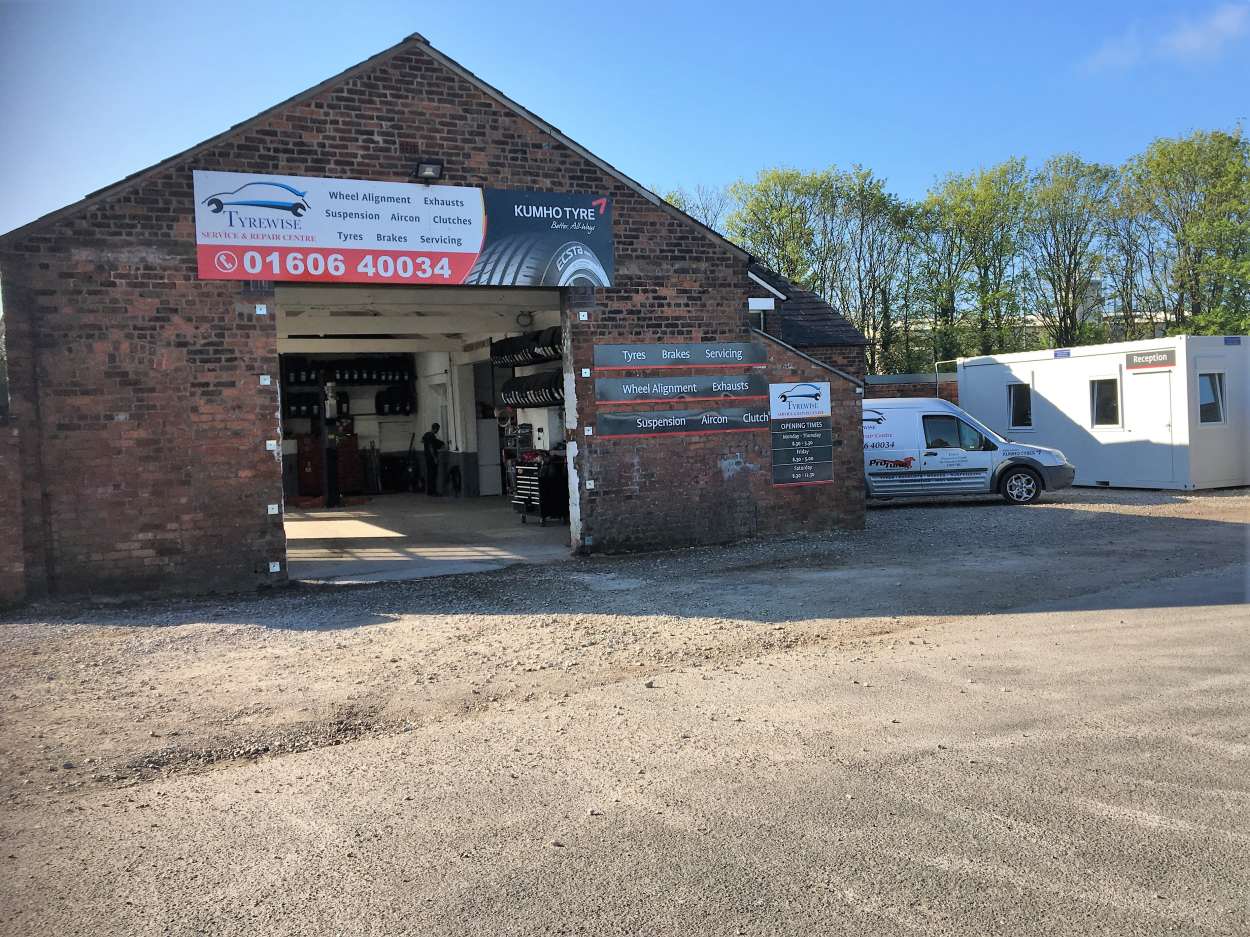 More Information
Local business trading for over 10 years, has relocated to a very short walk from gadbrook park, Our customers can drop their car off during their commute or breaks and either leave there vehicle or wait and enjoy Free complimentary refreshments whilst there vehicle is repaired to a very high standard at excellent price, not only are we extremely competitive but we can offer a 10% discount off their final bill, we carry out a huge range of services including tyres, MOT's, Full/interim Servicing, Brakes, Suspension, Air-conditioning, ECU re-mapping, we have the backing from a major tyre manufacture Kumho tyres, we can be followed on Facebook, new offers and services are regularly becoming available.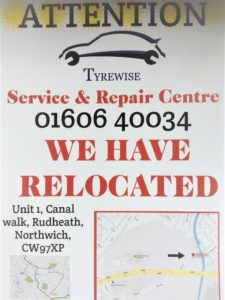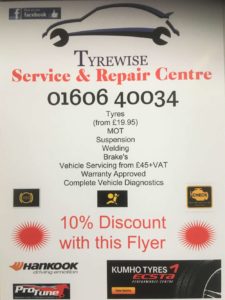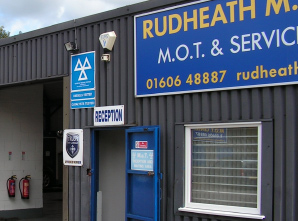 More Information
Discount for all employees on Gadbrook Park at Rudheath M.O.T Centre
10% off all work and service and £10 off an MOT
Free collection service available ideal to get the car repaired and serviced whilst you are at work.
To take up this discount just take some identification from where you work.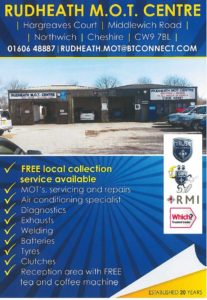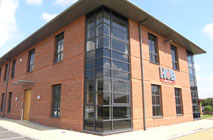 More Information
AIR CONDITIONING MAINTENANCE AND SERVICE
AIR CONDITIONING, VENTILATION & EXTRCT SUPPLY AND INSTALL
PLUMBING SERVICES
KPM is a local established, professional/friendly mechanical company, based at
The Hub,
Gadbrook Park, Cheshire.
We specialise in the design, supply and installation of air conditioning, ventilation/extract and heating/plumbing works, to the commercial and domestic sector.
We also offer an air conditioning service and maintenance facility, providing everything from
call-outs to full maintenance contracts.
Should you require any of the above services, please contact us on 01606 784686 or email [email protected]
Or alternatively, specifically for air conditioning maintenance and service, Chris Moore on
 01606 532700, mobile 07851216919 or email
Energy Assessment TM44 Survey's, in line with government statutory requirements, can be offered, please contact us for further information or explanation.
We are happy to undertake any sized job and offer a no obligation free estimate for new installations or modification to existing.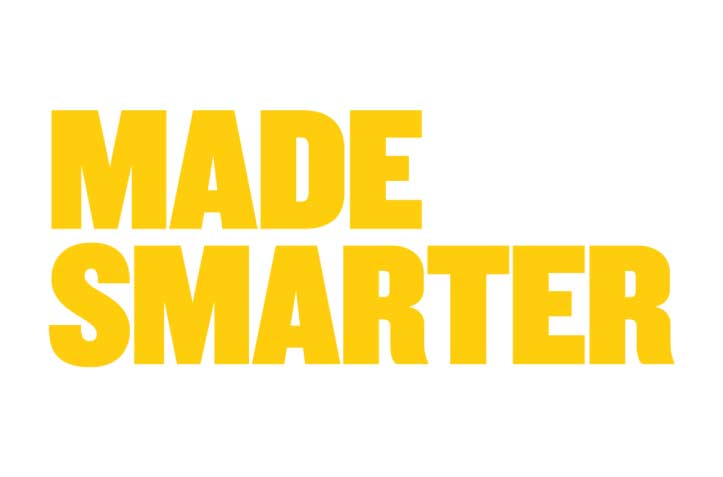 More Information
Do you want to grow your business with emerging digital technologies? If you're a maker based in the North West, Made Smarter can help.