A business based on the Gadbrook Park BID estate has received positive feedback following the delivery of a range of events.
Howard Worth Chartered Accountants, which was established in 1953, runs regular networking initiatives which give attendees the opportunity to meet different people from the world of business and make new contacts.
The events also provide the opportunity for individuals and businesses to speak to Howard Worth directly about finance and tax matters which they may be having problems with.
Sarah Porter, who is a Marketing Executive at Howard Worth, has spoken more about the events that have recently been held and the comments they have received from attendees.
"We deliver networking events because they offer useful, topical advice for businesses and individuals alike on a range of subjects and we hold our events for both clients and non-clients and professional contacts," said Sarah.
"By delivering them we want to reinforce that Howard Worth are local, trusted and experienced advisors in the accounting and business advice sector. Over the years the frequency and diversity of these events has increased as we react to constant change and look to offer new ways to support businesses and individuals.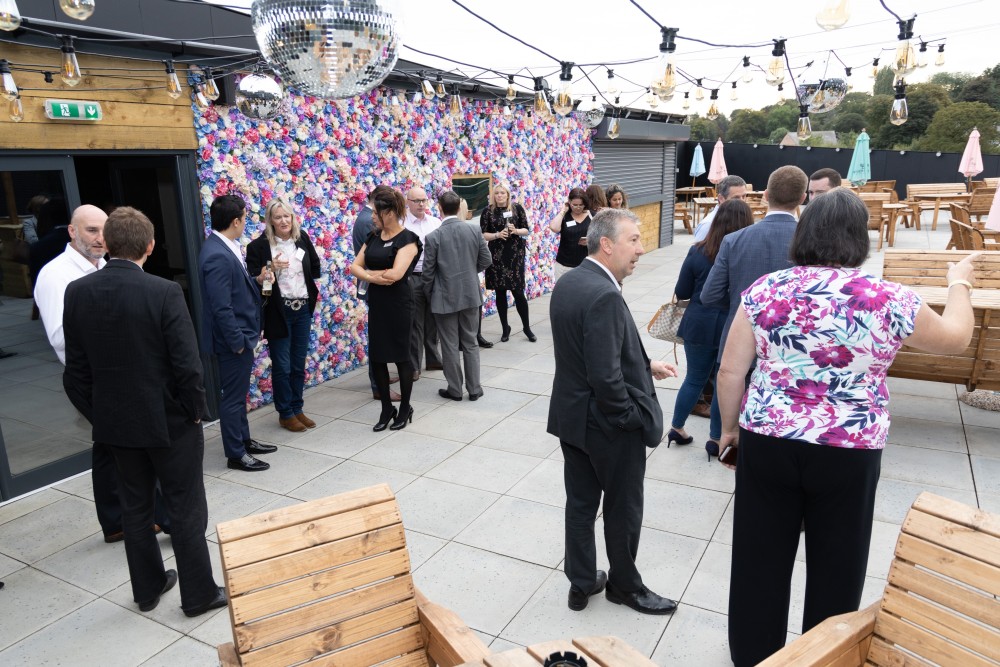 "Some comments we've had recently have referred to how friendly and relaxed the events are, how great the opportunities are to speak to experts informally and also how they provide a very useful way to network and build trust.
"All the comments we receive help us understand what people liked and found most beneficial and if there was anything we can improve on or do differently. It also generates ideas for future events."
As it stands, and in light of current issues regarding Covid-19, the next event isn't scheduled to take place until Thursday 11th June at Barons Quay Social in Northwich.
This will be a Social Business Networking event providing attendees with the chance to network with Northwich business owners and professionals in a relaxed setting.
For more information about Howard Worth and the events that they deliver, visit their official website.