The Gadbrook Park Business Improvement District (BID) is reflecting upon a positive 12 months which has seen the organisation voted in again for a further five years and initiatives delivered to benefit companies on the estate.
Since the start of last year improvements have been made into the cleanliness and aesthetics of the park, software has been rolled out to upskill employees and training courses have been organised to allow businesses to stay up-to-date with the latest developments across a number of work-related topics.
Investments have also continued into safety and security, with the Gadbrook Park BID continuing to fund mobile security guards from Alpha Omega, as well maintaining the state of the art CCTV and ANPR camera system and sustaining an excellent partnership with Cheshire Police.
With spring just around the corner, Gadbrook Park BID Chair Mike Roberts has spoken about these developments and the benefits they have brought to businesses on the park.
"2019 saw the BID continue to deliver a full maintenance programme of improvements to the Business Park," said Mike.
"During the summer we installed and maintained 21 hanging baskets across Gadbrook Park, providing a vibrant splash of colour for employees and visitors to enjoy, and the litter picking service continued which further enhanced the overall positive image of Gadbrook Park as a place to do business.
"On top of this, regular image audits were undertaken across the entire area by the Business Park Manager, identifying areas for improvement and ensuring the Business Park looked its best for employers, employees and visitors alike," Mike added.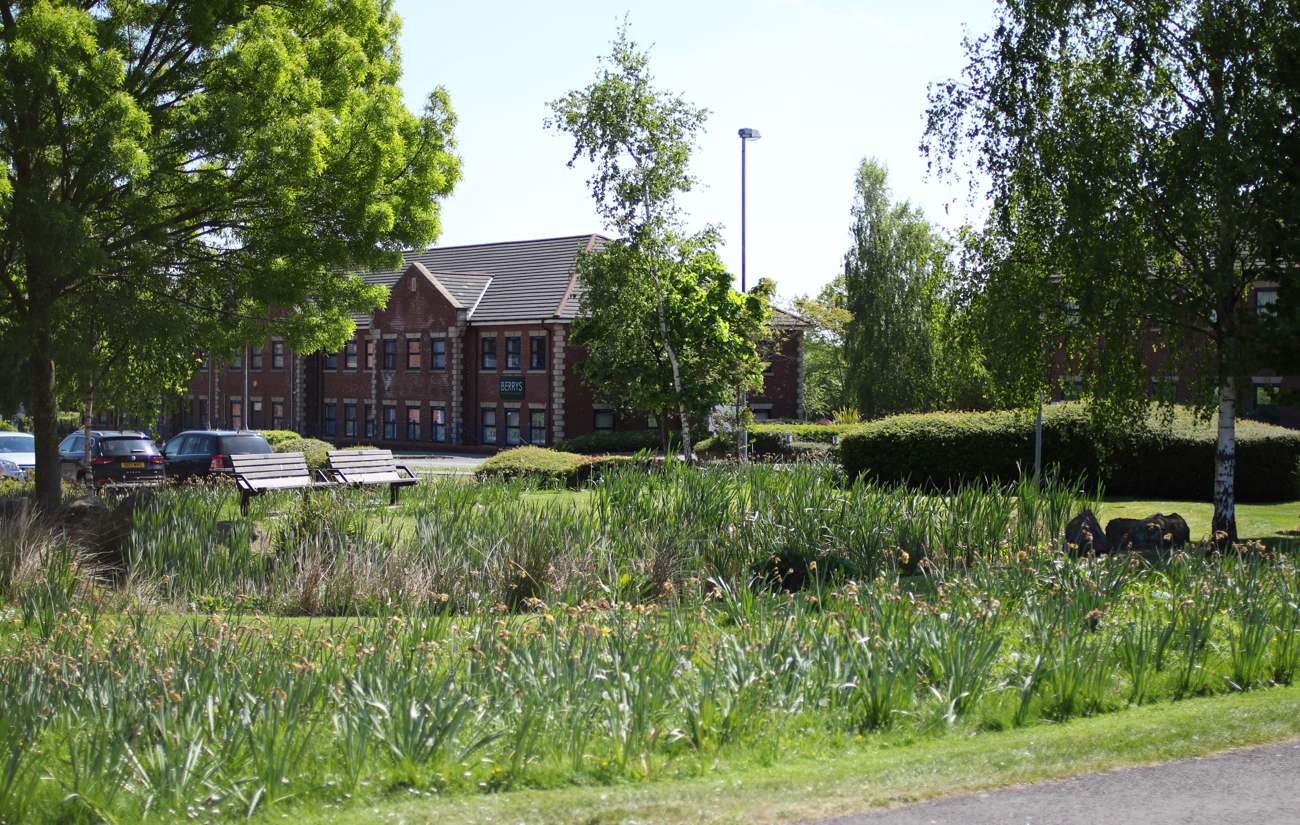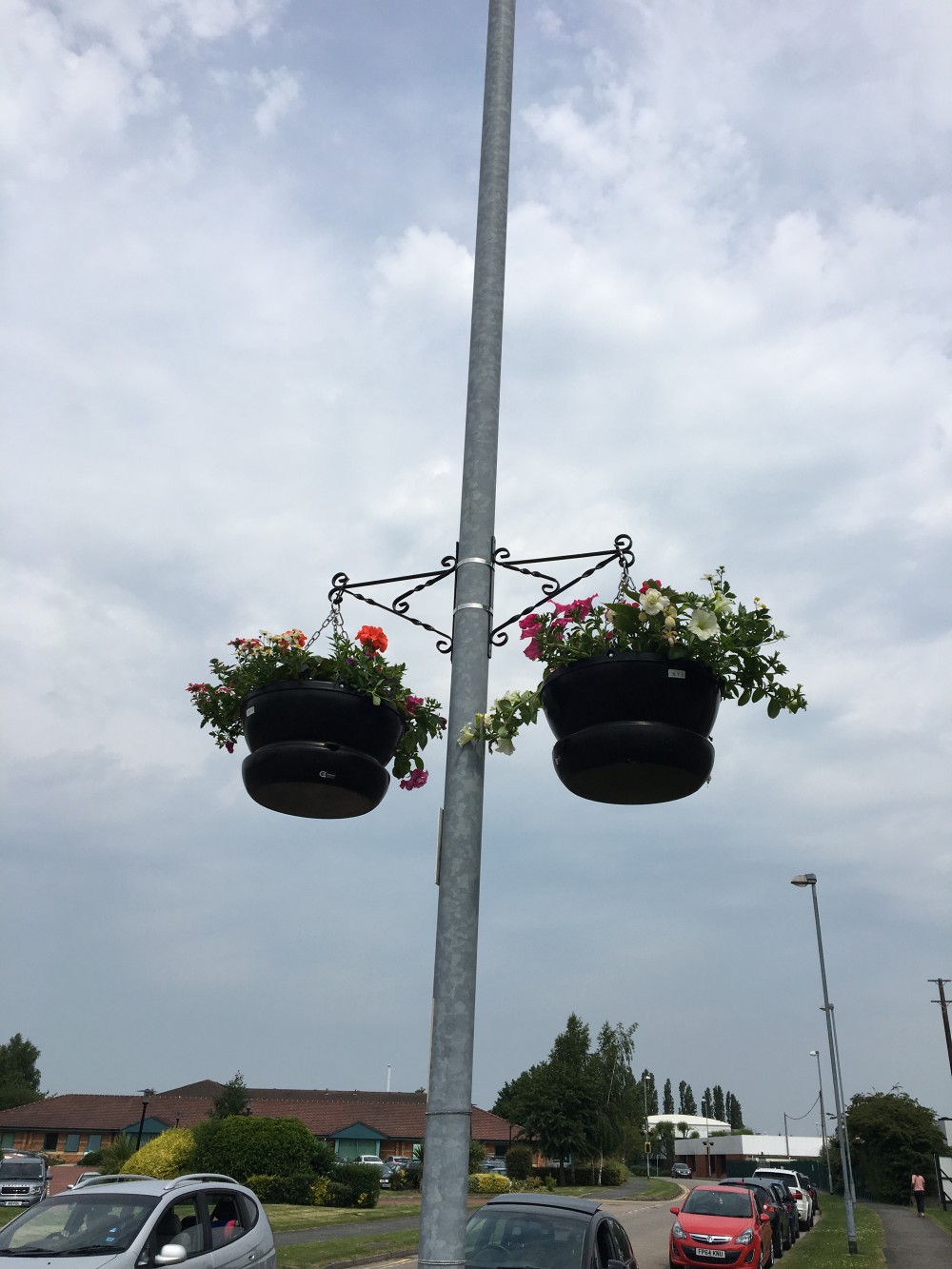 He then discussed a training package called MicroLearn which officially went live on Gadbrook Park during autumn last year and complements the range of courses that are delivered each month.
"MicroLearn provides cutting edge e-learning resources for companies across a range of different industries with training provided in a range of formats including animated videos, case studies, infographics, workbooks and fact sheets.
"All courses are designed to help employees gain new skills which could benefit them and their company on a day-to-day basis.
"They seamlessly tie in with our popular training courses too which educate and train employees of Gadbrook Park BID businesses. Throughout the last year of the BID, 119 employees received free training, with more to benefit in 2020."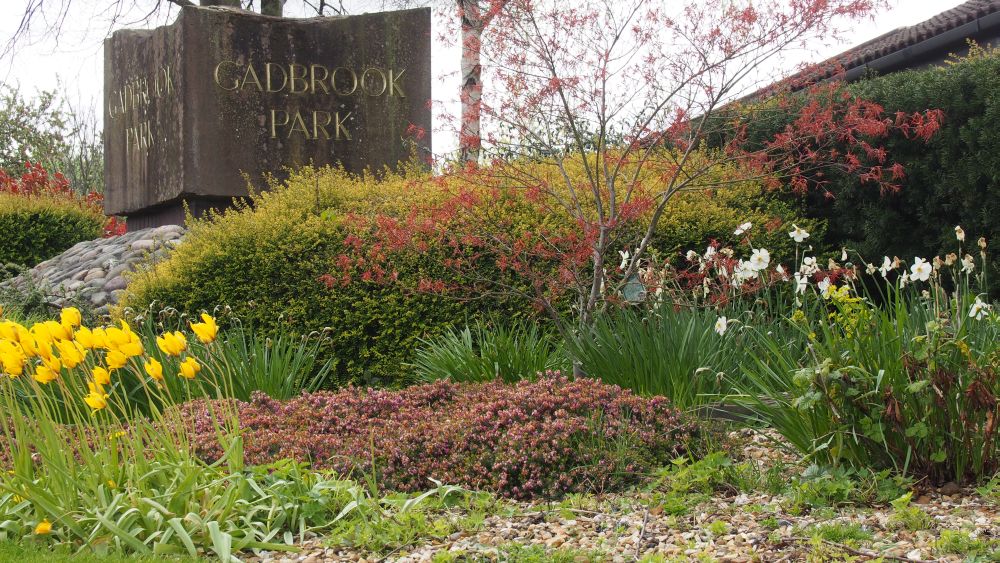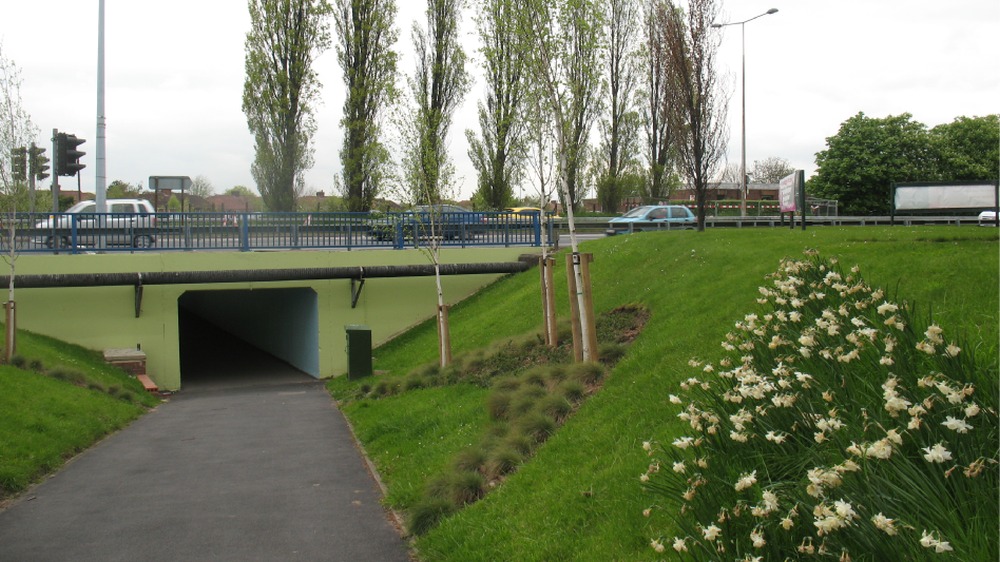 The Gadbrook Park BID team's focus will now be on further enhancing the estate across the main three themes of Safe and Secure, A connected and Supported Business Park and A Greener, Cleaner and Sustainable Trading Environment as Mike has outlined.
"Our main aim now will be to ensure Gadbrook Park retains its position as a premier location within Cheshire and the North West, capable of attracting, developing and supporting a broad spectrum of companies through the provision of a safe, sustainable, clean and connected business environment," he said.