It's a resounding yes to Gadbrook Park BID3!
The Gadbrook Park Business Improvement District (BID) will continue for another five years after businesses voted yes by an overwhelming majority in the ballot.
92% of businesses were in favour of another term for the Gadbrook Park BID, with BID3 getting underway on Friday 1st November 2019 straight after BID2 comes to an end.
The result means that over £1 million worth of projects and initiatives will now be delivered on Gadbrook Park to support businesses, allowing the BID to build upon the work they have carried out over the last 10 years.
Going forward, the Gadbrook Park BID will aim to retain Gadbrook's position as a flagship business park in Cheshire, ensure the park is safe and secure and make it greener, cleaner and more sustainable for firms and their employees.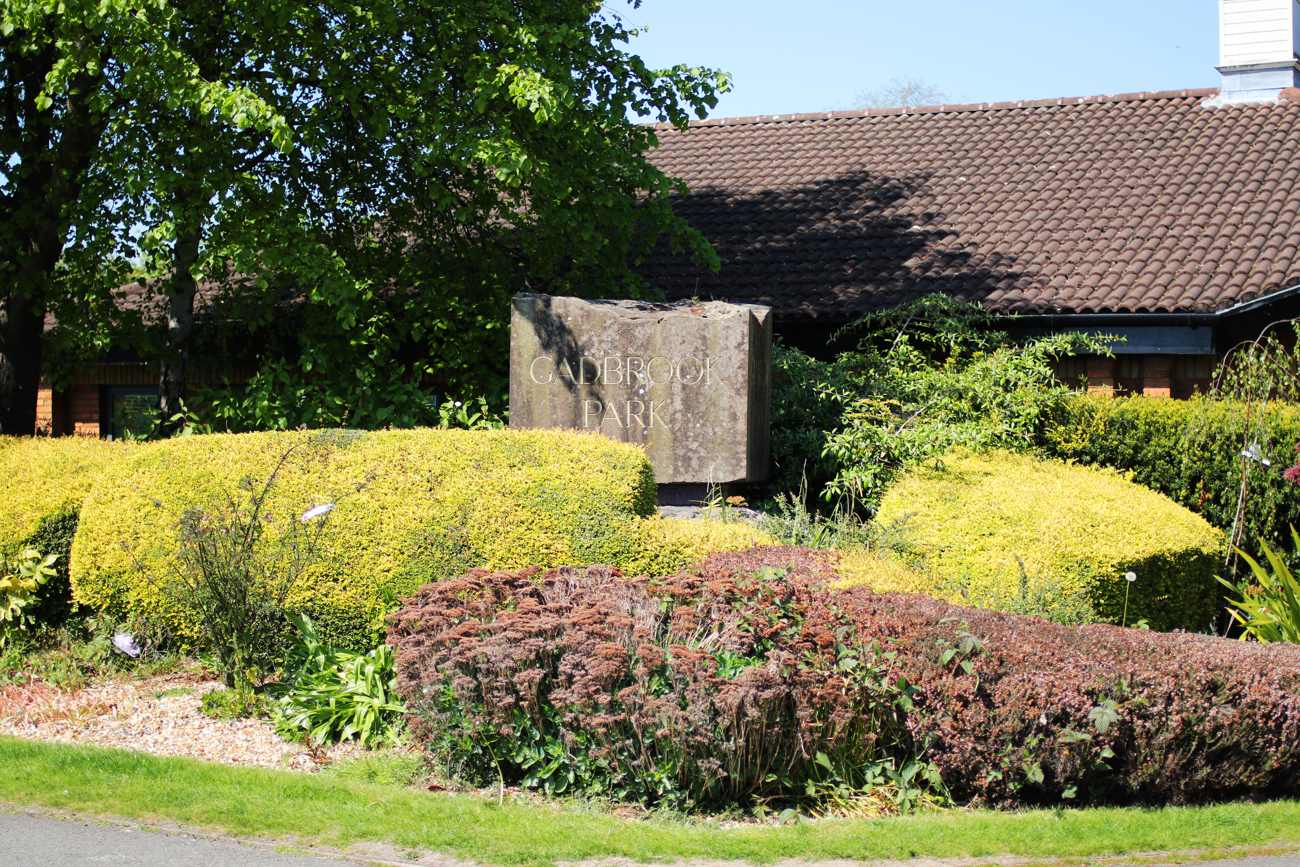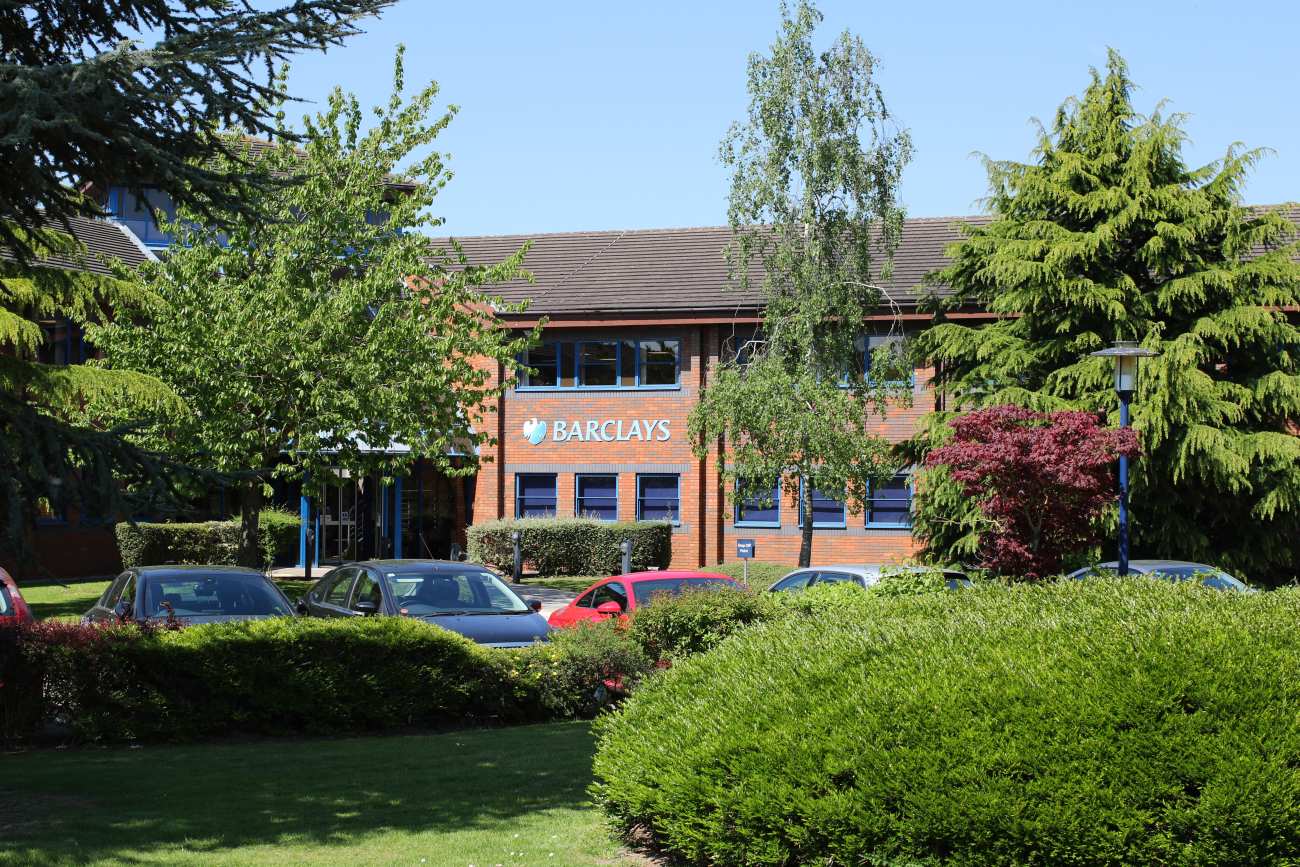 Since its inception, Gadbrook Park BID has worked across three main themes to make the park a great place for companies to operate in and thrive.
This has included the provision of numerous training courses and workshops for staff on the park, investments into CCTV and ANPR systems, the organisation of events for Gadbrook Park employees and the delivery of projects to maintain the physical and landscape assets that the BID has funded since 2009.
A yes vote ensures that all of this can now be built upon until at least 2024 and comes on the back of the positive result that the Northwich BID achieved in their own ballot at the end of June.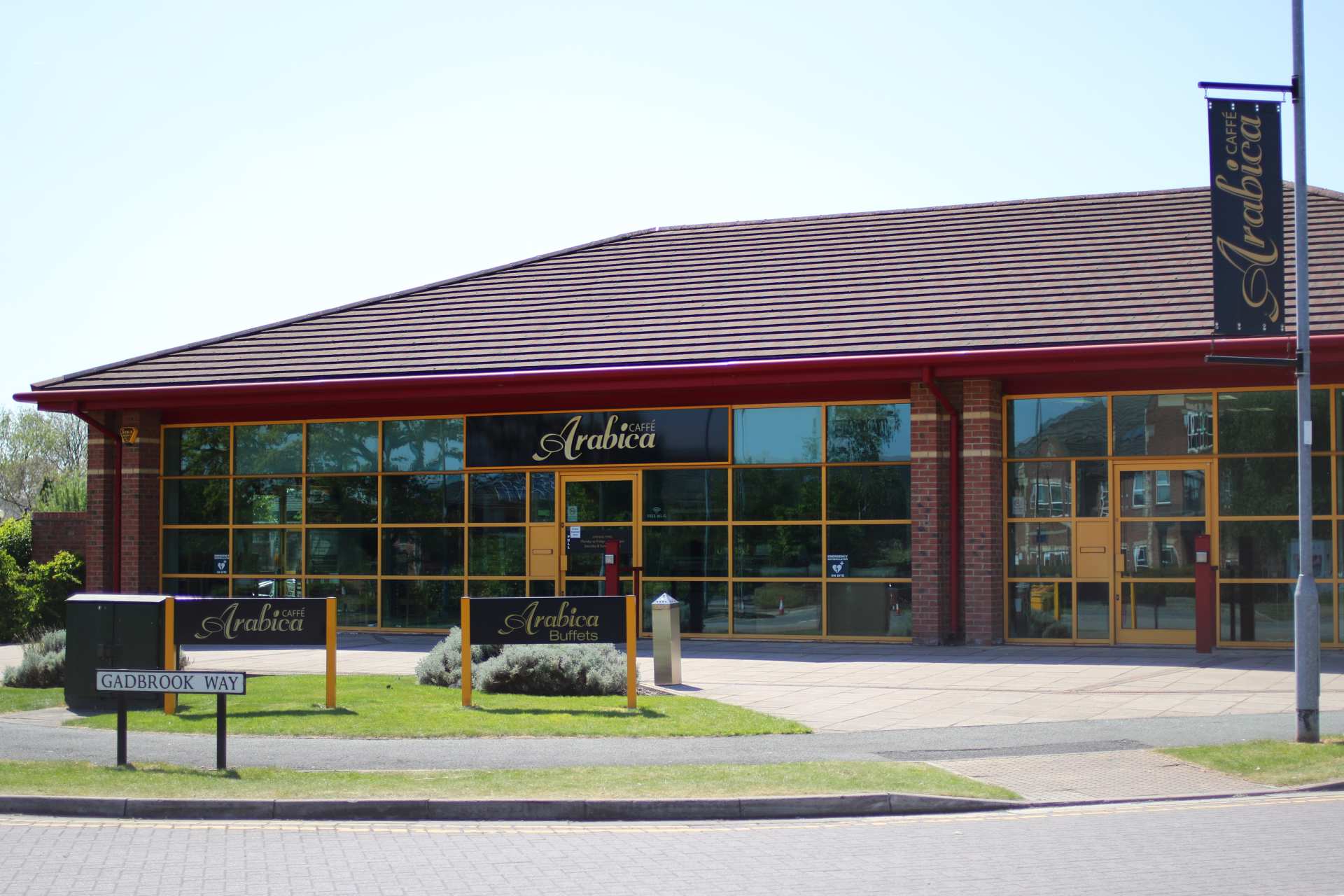 Jane Hough, Business Improvement Districts Programme Manager for Groundwork Cheshire, Lancashire and Merseyside, is delighted with the result and can't wait for BID3 to get going.
"This is a great outcome for Gadbrook Park and its businesses and means that all of the good work that's taken place over the last 10 years isn't undone.
"It's brilliant to know that 92% of businesses who voted are fully on-board with what we are trying to achieve too. The BID obviously wouldn't be possible without their support and the great work they do.
"Here's to another productive five years and a great working relationship with the park's businesses and the local community."
Chair of the Gadbrook Park BID, Mike Roberts, has echoed Jane's sentiments saying: "I am really pleased with the outcome of the BID3 ballot. To receive the backing of over 90% of businesses is a testament to what the BID team has delivered over the first two terms and we can't wait to get started on BID3."